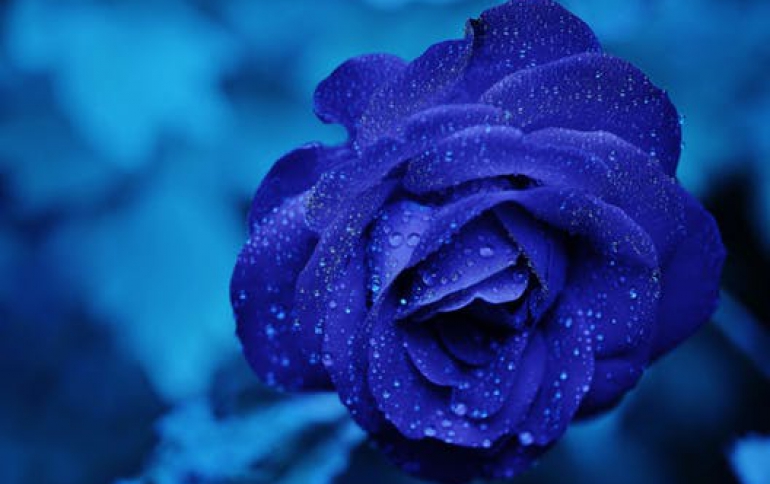 Ricoh Improves Brigthness And Colors Of Electronic Paper Displays
Ricoh claims that it has managed to produce an new e-paper display for still images, which is about 2.5 times brighter (in white reflectivity) and reproduces about 4 times wider color range compared with currently commercialized electronic e-papers. Having no luminous source, electronic papers, differ from a conventional display unit since it requires no electric power, except for rewriting characters and images. The methods proposed for producing color electronic papers have so far not been able to sufficiently improve their brightness and their color reproducibility.
Ricoh had developed a new organic electrochromic material, which produced three primary colors (Cyan, Magenta and Yellow) and had improved memory properties in March 2009. At the same period, the company had proposed a simple laminating element structure, by forming three electrochromic layers between two substrates. This was made possible by stepping outside the box and beyond the original display methodology, proving the feasibility of developing a color electronic paper with higher brightness, low power consumption and cost. Based on these result, Ricoh moved from the development phase of the technology to the practical application in high-resolution e-paper prototypes.
Ricoh plans to furhter improve the reliability/repetition durability (guaranteeing tens of thousands of rewrites) as well as the screen size of the new e-papers.