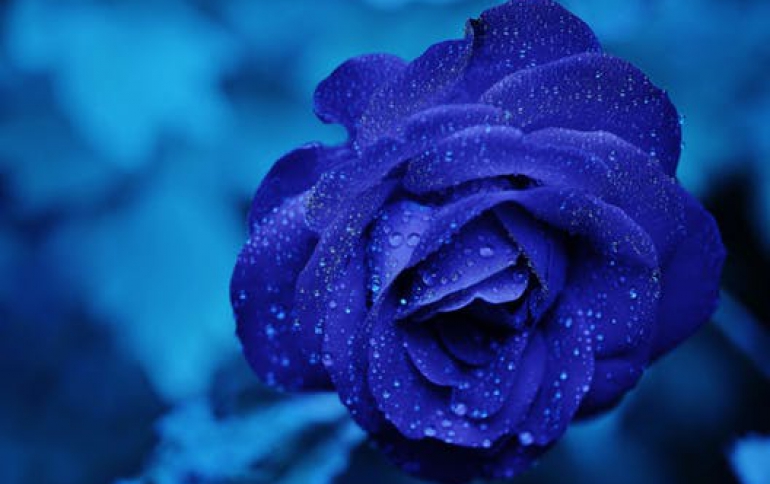 Canon Introduces New LCD projectors
Canon today introduced in Japan of six new multimedia Power Projectors: the WUX4000 installation projector, which incorporates LCOS and AISYS technologies to deliver high-resolution WUXGA images with up to 4000 lm (lumens) of brightness, and the LV-7490, LV-7390, LV-7295, LV-7290 and LV-8225 LCD-models. The company also announced three new interchangeable projector lenses - a standard zoom lens, a fixed short focus lens and a telephoto lens - for use with the WUX4000, the first Canon LCOS-model projector to support the use of interchangeable projector lenses.
The new Canon WUX4000 projector offers installation flexibility. Depending on the installation environment, users are able to select from three interchangeable lenses: a 1.3-9.6 m standard zoom lens, a 0.7-5.2 m fixed short focus lens and a 1.9-14.2 m telephoto zoom lens. Compared with the standard zoom lens, the telephoto zoom lens produces the same level of brightness, while the fixed short focus lens effectively minimizes brightness loss.
Featuring LCOS (Liquid Crystal on Silicon) technology, the WUX4000 projector delivers a high-resolution WUXGA (1,920 x 1,200 pixels) performance. The new model also incorporates Canon's proprietary AISYS (Aspectual Illumination System) technology, which controls light for bright, high-contrast projection images. During Presentation Mode, the device delivers a brightness of 4,000 lm with a 1,000:1 contrast ratio.
The Canon WUX4000 also allows parts to be easily replaced without having to remove ceiling-mounted projectors. Further contributing to maintenance ease, in addition to the model's replaceable lamp and air filter, the optical filter element can now also be replaced.
The horizontal/vertical motorized Lens Shift function allows users to easily adjust the angle of projection left, right, up or down with the use of a remote control, without having to alter installation positioning. In addition, the projector's DICOM (Digital Imaging and Communications in Medicine) Simulation Mode enables the display of medical images such as as X-rays.
The WUX4000's color management system features a newly developed color processing IC chip, which includes 6-Axis Color (RGBCMY) Adjustment enabling users to adjust not only hue and saturation but also brightness, as well as a new 3D-LUT (Look Up Table) for even more precise color selection.
Canon's LV-7490, LV-7390, LV-7295 and LV-7290 Power Projectors deliver XGA-resolution (1,024 x 768 pixels) images, while the LV-8225 offers a WXGA-resolution (1,280 x 768 pixels) performance. Each portable LCD projector offer a different brightness level. The LV-7490, LV-7390, LV-7295, LV-7290 and LV-8225 achieve a brightness level of 4,000 lm, 3,000 lm, 2,600 lm, 2,200 lm and 2,500 lm, respectively.
The LV-7490, LV-7390, LV-7295 and LV-7290 are equipped with lamps rated for approximately 6,000 hours of operation and feature an air filter that can be utilized for approximately 5,500 hours.
The LV-7490 includes an Intelligent Lamp Control System that automatically adjusts the amount of power used according to the displayed image, contributing to reduced power consumption. In addition, all five new projectors feature a microphone connection for using in locations without a sound system, such as classrooms or meeting rooms, and include 10W built-in speakers.