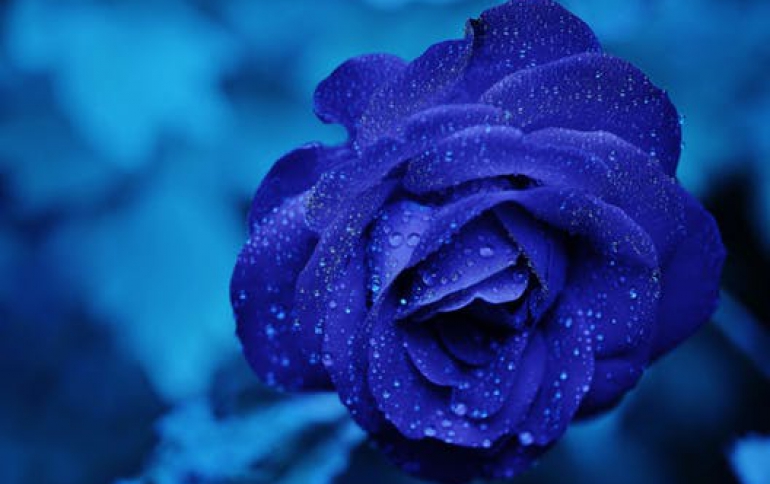 Ridisc has begun shipment of the Ridisc Brand Double Layer DVD+R media.
This new advancement in DVD technology is one of the first on the market offering a single-sided disc with an amazing 8.5GB of storage capacity.
The capacity is enough for up to 4 hours of DVD quality video, 16 hours of VHS quality video or over 120 hours of MP3 audio. Compatible with all current DVD video players and DVD-ROM drives as well as new DVD+R DL drives, the disc is ideal for virtually any business or household application.
Double Layer media offers genuine advantage over the current single layer 4.7GB DVD. The new RiDisc 8.5GB Double Layer recordable DVD+R disc allows users to read, write or view almost twice the amount of data that is currently possible with the single layer and the advanced technology means that material can be read or recorded on one layer without affecting the other. No need to flip sides or change discs, this new offering from RiDisc means real convenience as well as fast, reliable storage with a wide range of playback options.