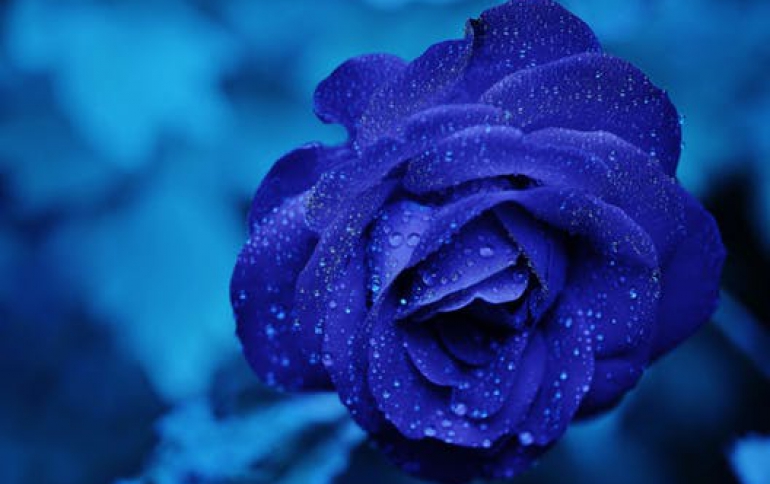 The World First Two AMD Certified FSB333 Motherboards
MSI is always leading in bring computer users the latest technology. MSI is pound to announce its KT3 Ultra2 and KT4 Ultra are the first two motherboards supporting AMD's Athlon XP 2800+ with 333MHz FSB.
"The AMD Athlon XP 2800+ [2700+] with its new advanced 333MHz FSB and MSI 's KT3 Ultra2 and KT4 Ultra deliver new levels of performance for gamers demanding the ultimate in graphics experience."
MSI 's KT3 Ultra2 and KT4 Ultra mainboards are recommended by computer professionals around the world. Which are designed to provide the highest performance and the most scalable chipset solution for the latest AMD Athlon XPR processors 2800+[2700+]. In response to AMD's customers' requests, the AMD Athlon XP 2800+ includes the performance innovation of an Advanced 333 FSB, which increases data throughput by up to 28.5% over 266MHz FSB systems.