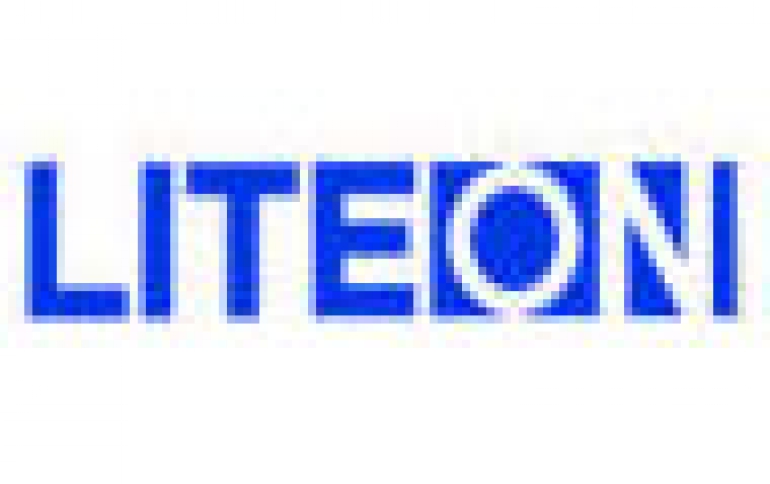 Lite-On IT to begin volume production of 16x DVD Dual burners
Lite-On IT, Taiwan's largest manufacturer of optical disc drivers, will start volume production of 16x DVD Dual (+RW & -RW) burners for ODM/OEM clients by the end of this month, according to general manager of the company's Optical Disc Drive Business Unit, Michael Gong.
The 16x DVD Dual burners are initially expected to sell at a retail price of about US$179, Gong indicated.
Lite-On IT currently ships more than 600,000 12x and 8x DVD burners monthly. The company expects 16x models to become the mainstream with monthly shipments exceeding one million units in the fourth quarter of this year.
For the first half of 2004, Lite-On IT sold 2.74 million DVD burners (including DVD recorders), the world's fourth most after Hitachi-LG Data Storage (HLDS), NEC and Pioneer. The company's shipment target for the year is eight million DVD burners (including one million DVD recorders).
From DigiTimes