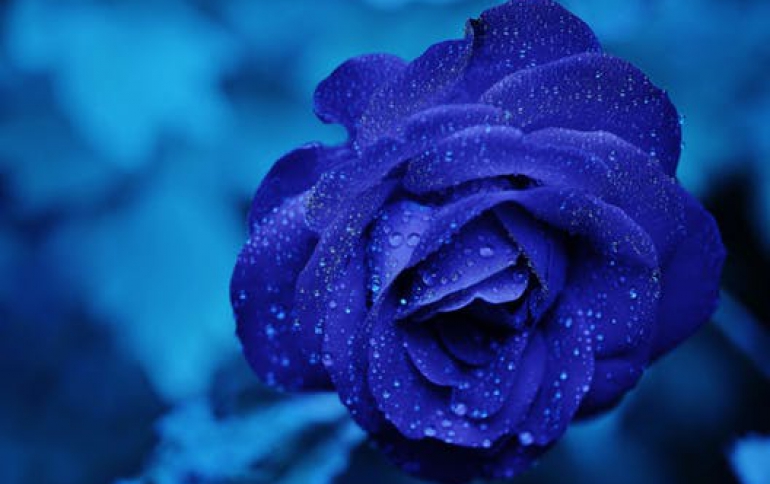 PRODIFF Signs License Agreement to Include DivX? Codec in the Forthcoming Version of the RM-X? Player Software
PRODIFF which developed the RM-X Player multimedia software, today announced a licensing contract with DivXNetworks to include DivX? video technology in RM-X? Player.
The version ?3? of the PRODIFF multimedia reader, which is scheduled for the end of summer, will include DivX? compression technology, to enable playback and compression of DivX? video files.
RM-X? Player, the first version of which came online in September of 2001, successfully established it?s place in the tough world of multimedia players.
Thanks to the licensing agreement, RM-X? users will no longer need to search for DivX codecs, as they will install automatically. With this license agreement, PRODIFF could become unavoidable in terms of French Audio/Video software, potentially becoming integrated by default in computers.
The presence of the official DivX? codec will permit the RM-X? Player V3 software user to read all their videos originally compressed by this codec. It will also permit exceptionally simple video compression.
RM-X? Player is far more than a simple reader because it has multiple possibilities, such as Audio/Video capture, Audio/Video compression etc, hence the Universal Reader expression.
Under the agreement, DivXNetworks will promote RM-X? Player V3 on their official DivX.com website, wich receives more than 10 million visitors every month.