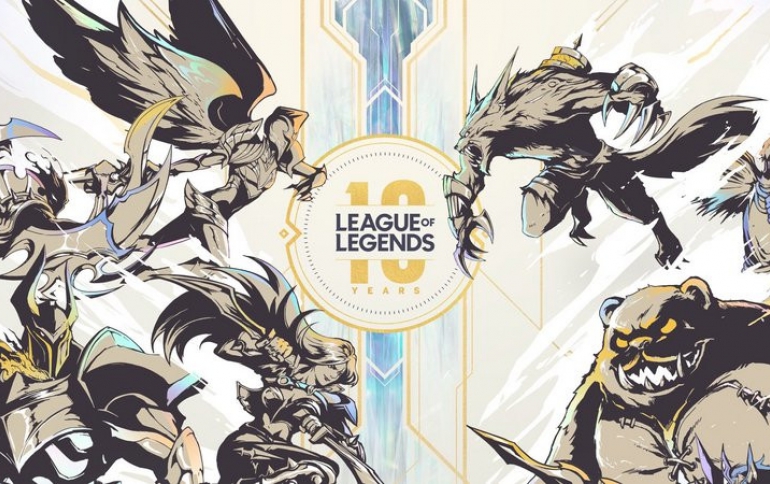 Riot Expands With New Games
Riot Games, known almost exclusively for League of Legends game, announced new gaming and entertainment projects, all set in the same League of Legends universe.
The project expansion puts the Tencent-owned conglomerate in a class with multi-franchise publishing behemoths like Activision Blizzard, Electronic Arts, and Ubisoft.
Here is what Riot announced:
League of Legends
LoL is introducing a new champion to the Rift, Senna. Originally one of the many souls trapped in Thresh's lantern, Senna is the newest support to join LoL's roster of more than 140 champions and will embody a marksman-like playstyle. She will hit the Public Beta Environment on October 29th and live servers on November 10th. Starting October 22nd on the Public Beta Environment, players will bear witness to the biggest changes to Summoner's Rift in years with Rise of the Elements, a series of preseason gameplay changes built on one of the game's most dynamic features, the Elemental Drakes. Live server players will explore these preseason features on November 20th. For the first time in four years, LoL will bring back Ultra Rapid Fire (URF) with full champion select, a limited-time game mode. Additionally, all Riot products will begin gradually supporting Arabic language. And Riot will release a series of nine albums featuring music from each season of LoL on preferred streaming music platforms on October 15th. Finally, for 10 days starting October 17th, all players with accounts made prior to October 15th at 6pm PDT will receive an in-game gift every day they log in and play a game, in the lead up to the actual LoL anniversary date of October 27th.
Teamfight Tactics Mobile and Rise of the Elements
Riot's autobattler, Teamfight Tactics, is coming to mobile in Q1 2020 with pre-registration on the Google Play Store starting on October 15th. TFT is an eight person free-for-all strategy game where players strategize with LoL champions and items to defeat the seven other players in each match. To utilize the wide breadth of lore, champions, and the matics in the LoL universe, TFT on both PC and mobile will release new sets of champions and abilities every three to four months. The second set to launch in TFT for PC will be called Rise of the Elements and will feature content themed around the elementals, giving players opportunities to create new and interesting strategies with other, not-yet-seen,characters and items. Rise of the Elements will be released on November 5th in the LoL client.
Legends of Runeterra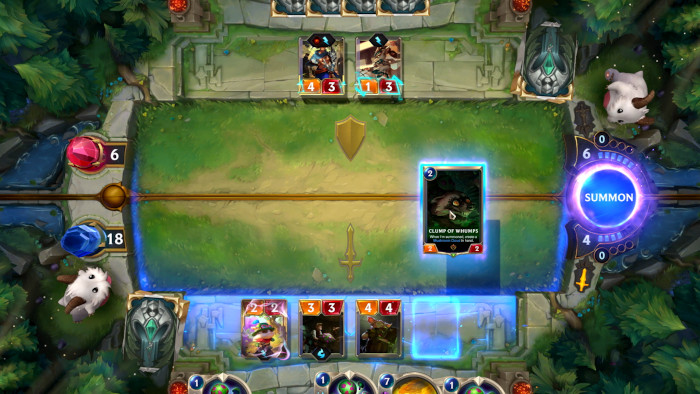 Legends of Runeterra (LoR) is a free-to-play strategy card game set in the world of LoL. LoR features cards based on the iconic champions of LoL, as well as new characters and allies hailing from the regions of Runeterra, each with their own style and strategic advantage. LoR offers players multiple options to acquire cards, including both free-to-play options and the ability to directly purchase any card with either earned or paid currency. LoR will be fully launched in 2020 for PC and mobile and is now open for pre-registration.
League of Legends: Wild Rift
League of Legends: Wild Rift is a new 5v5 MOBA for mobile and console. It features much of the same gameplay as LoL on PC, adapted for new platforms. Wild Rift has a new twin-stick control scheme and are built Rift designed for 15-18 minute games. Wild Rift is not a port of LoL on PC -- it is a new game built from scratch. The game will launch on mobile in 2020, and pre-registration on the Google Play Storeis now available.
Arcane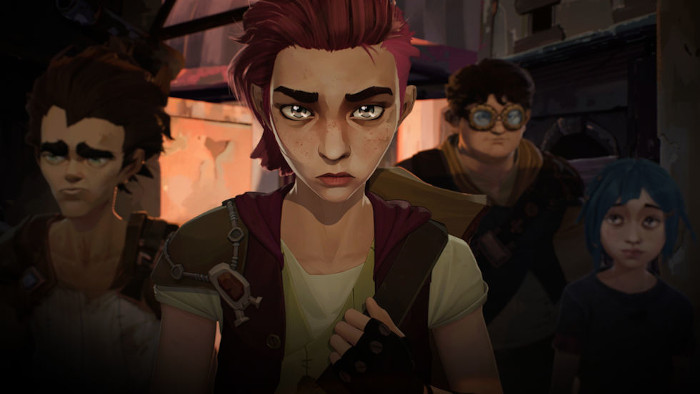 Riot Games' Arcane is a League of Legends animated series developed and produced by Riot Games releasing in 2020. Set in utopian Piltover and the oppressed underground of Zaun, the story follows the origins of two iconic League champions—and the power that will tear them apart.
Project A
Riot Games is developing a competitive, character-based tactical shooter for PC, temporarily codenamed Project A. The game is set on a near-future Earth and has a lethal cast of characters, each with unique abilities that create tactical opportunities for their gunplay to shine. Riot promised to offer more information in 2020.
Project L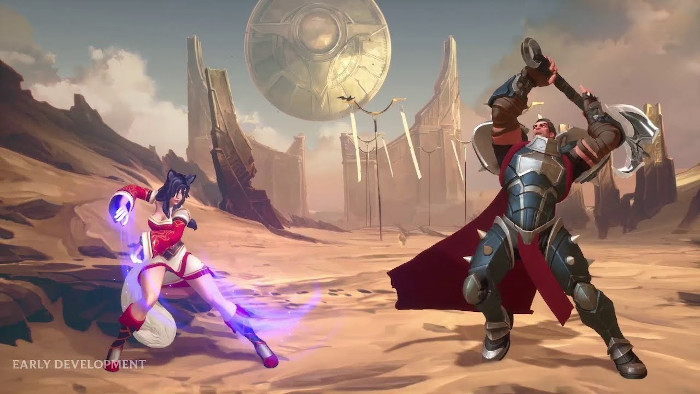 Project L is a temporary codename for a fighting game set in the LoL Universe. The game is in early stage development, and no additional details are available at this time.
Project F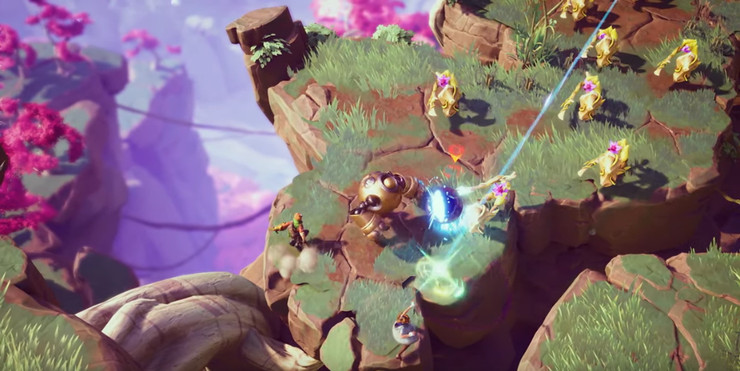 Project F is a temporary codename for a very early development project that explores the possibilities oftraversing the world of Runeterra with your friends.
League of Legends Origins
League of Legends Origins is a feature-length documentary by filmmaker Leslie Iwerks. In it, Iwerks explores the rise of LoL and the community that made LoL one of the most-played PC games in history and fastest growing sports in the world. Iwerks travels the world to capture the highs and lows of making a global phenomenon, from the early days of development through the 2017 World Championship in the Beijing National Stadium. League of Legends Origins is available now on Netflix and many streaming video ondemand platforms.
Karma (Riot Games Social Impact)
Riot announced the formation of The Riot Games Social Impact Fund, a non-profit engine to power continued global social impact. Riot's Karma program has already donated more than $4 million to charities around the world, including many charitable causes selected by LoL players. Dawnbringer Karma will be the first LoL skin in which all proceeds will go to the Riot Games Social Impact Fund.