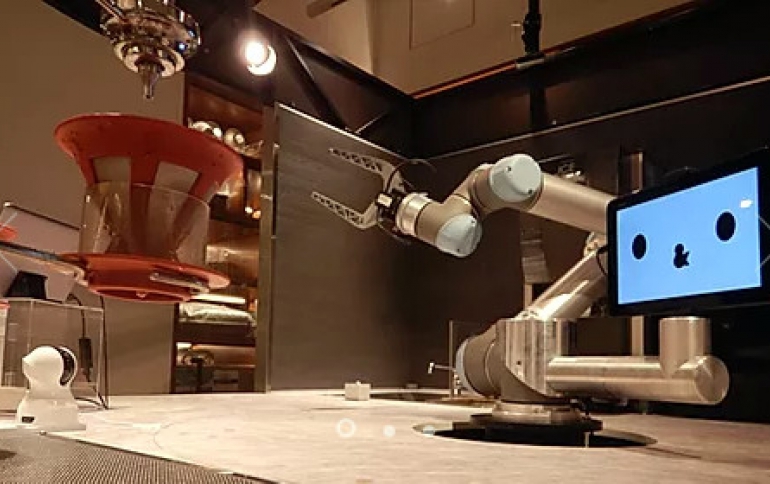 Robot Replaces Bartenders in Japanese Bar
Some days ago a robot appeared behind the bar at the Ikebukuro Station in Tokyo, ready to serve clients drinks such as beer and cocktails.
The robot captures the customer's facial expressions, talks and waves their hands, prviding a fun experience. An attached tablet computer face smiles as it chats about the weather while preparing orders.
The robot, made by the company QBIT Robotics, can pour a beer in 40 seconds and mix a cocktail in a minute. It uses four cameras to monitors customers to analyze their expressions with artificial intelligence (AI) software. AI helps the robot learn the appropriate service patterns based on the expression and reaction of the customers, with its skills to improve over time.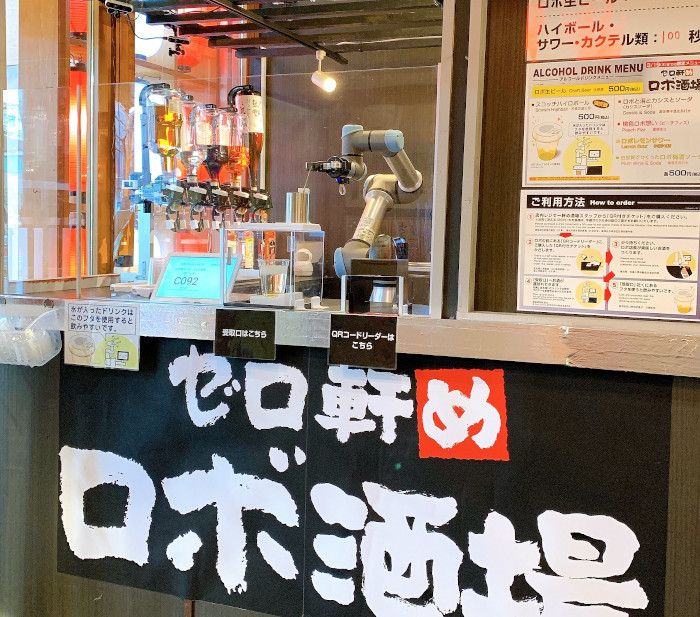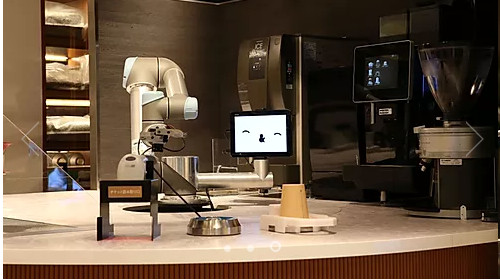 The robot bartender trial at the pub, which employs about 30 people, will last two months after which the bar company will assess the results.
However, the robot is not cheap to buy. At about 9 million yen ($82,000), it costs as much as employing a human bartender for three years.
Japan wants to use the Tokyo 2020 Olympic Games beginning on July 27 to showcase service robot technology, with organizers planning to use robots built by Toyota Motor and Panasonic Corp to help visitors, workers and athletes.