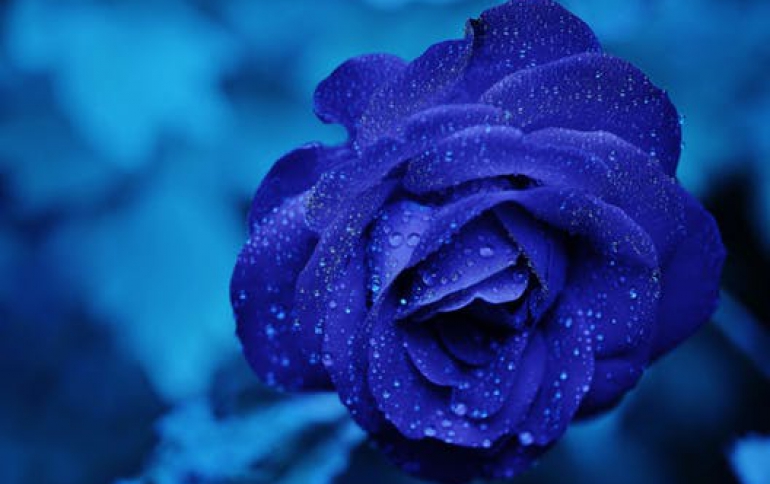 Samsung Now Producing Lowe Power 100 and 200GB Solid State Drives for Enterprise Storage
Samsung is mass producing 100 and 200 gigabyte (GB) solid state drives (SSDs) for use as the primary storage in enterprise storage systems. The first recipient of the drive will be EMC, Samsung said. "EMC collaborated with Samsung to qualify Samsung's new enterprise-class SSDs for EMC's market-leading midrange storage portfolio," said Joel Schwartz, Sr. Vice President, Common Storage Platform Operations at EMC.

Samsung started producing its 3.5 inch 100 and 200GB SSDs last month. By using 40-nanometer-class single-level-cell (SLC) NAND flash chips and a controller that fully utilizes a 3Gb/s (gigabits per second) SATA interface, the Samsung SSDs process random read commands at 47,000 input/outputs per second (IOPS) and random writes at 29,000 IOPS, compared to a 15K RPM HDD which has an IOPS rate of 350, a 130X and 80X gain respectively in random IOPS read and write performance.

In addition, the new Samsung 200GB SSDs read data sequentially at 260 megabytes per second (MB/s) and write it sequentially at 245MB/s, throughput that maximizes the SATA 3Gb/s interface bus speed.

The faster operating speeds of the new 200GB enterprise SSD will further lower the power consumption of enterprise storage systems with SSDs. A 72 terabyte enterprise storage system using conventional SSDs consumes approximately 6.9 kilowatts (kWs), a 30 percent saving over an equivalent system with HDD storage which consumes 10kWs.

Also, the new Samsung SSDs have an 'end-to-end data protection' function, and advanced data encryption algorithm, to address growing reliability and security concerns in enterprise storage.

According to Gartner, worldwide SSD units and revenues for enterprise application will grow from 324K units and US$485 million in 2009 to 6.3 million units and US$3.6 billion in 2014.