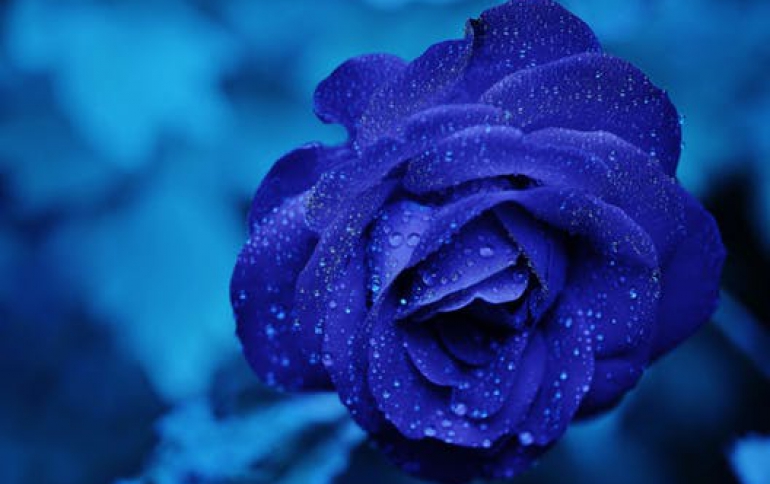 SanDisk Creates New Storage Category With InfiniFlash All-Flash Storage System
SanDisk today unveiled an all-flash storage platform that creates a new category for the IT industry, termed by IDC as "Big Data Flash." InfiniFlash is designed to address diverse enterprise and hyperscale workloads including Big Data analytics, High-definition content repositories, or media Streaming.
Built using open source software, SanDisk's InfiniFlash storage system is available in three different configurations (IF100, IF500 and IF700). The InfiniFlash IF100 product can sustain a throughput of up to 7GB/s or over 780,000 IOPS (input/output operations per second) yet consumes under 750W fully loaded, replacing a hard disk array of thousands and thousands of watts.
In addition to the bare-bones IF100, SanDisk will sell two software-hardware bundles.
The IF500 is a scale-out block and object store suitable for applications requiring over 2 petabytes of object storage, including content streaming or video surveillance. It includes an IF100 and InfiniFlash OS ceph, an enhanced version of the Ceph open source storage platform.
The IF700, an IF100 with InfiniFlash OS ION software, is for high-performance block-based apps. Unlike the IF500, it leaves data protection to the application layer.
The hardware solution is available at less than $1 per gigabyte (GB), and breaks the $2 per GB barrier for an all-flash system without requiring compression or de-duplication technologies.
According to Sandisk, this new offering provides 5x the density, 50x the performance and 4x the reliability, while consuming 80 percent less power – as compared to traditional hard disk drive (HDD) arrays – and surpasses the capabilities of existing all-flash arrays which focus solely on performance.

Through the disaggregation of compute, switching and storage capabilities, InfiniFlash enables the use of flash for primary and secondary storage. The system is configured with up to 64 specially-designed, hot-swappable cards, each providing 8TB of flash capacity. Together, the cards deliver half a petabyte (PB) (512 terabytes (TB)) of raw flash storage in a 3-rack-unit (3U) enclosure, which is able to connect with up to eight off-the-shelf servers.
The InfiniFlash system's modular storage design supports various operating system and storage stack offerings. It includes the SanDisk ION Accelerator software stack, from Fusion-io, for block storage applications. For scale-out block and object storage workloads, InfiniFlash utilizes the 'flash-intelligent', open source CEPH platform to deliver enterprise-class data services. These offerings include development libraries and a software development kit (SDK).
InfiniFlash is available immediately from SanDisk.