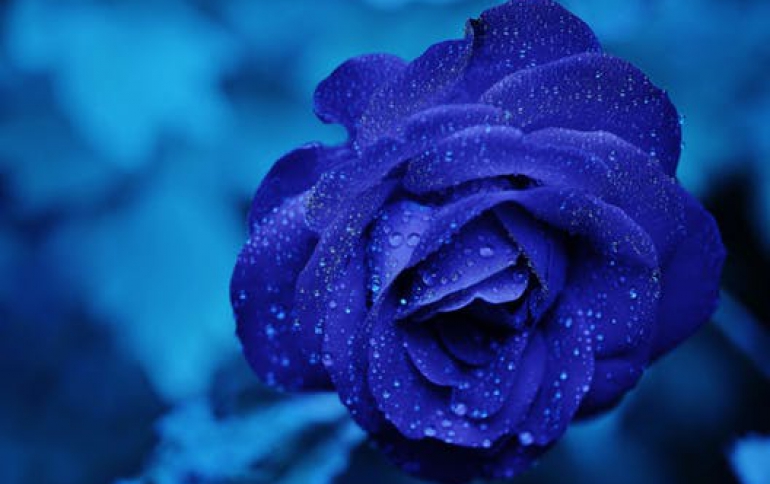 SanDisk First to Offer 6- and 8-Gigabyte microSDHC Cards
The new cards are ideal for the growing number of feature-rich multimedia handsets that bring together phones, music players, hand-held computers, digital cameras and more.
An 8GB microSDHC card can store more than 2,000 digital songs, or more than 5,000 high-resolution pictures, or up to 5 hours of high-quality MPEG 4 video.
Retail release of the cards and availability to phone manufacturers and network operators are planned for later in 2007. Pricing has not yet been determined.
"With these new cards, any mobile phone with a compatible microSDHC slot will have just as much storage as the largest-capacity iPhone," said Jeff Kost, vice president and general manager of the Mobile Consumer Solutions division at SanDisk. "What's more, removable cards make it easy to share content you create with friends, 'sideload' files from a computer, and add more storage simply by purchasing more cards. By offering capacities of 6GB and 8GB, SanDisk is poised to enable people to enjoy more photos, more map data for navigation, more videos, more games and more music, wherever they go, on any phone with a compatible microSDHC slot."