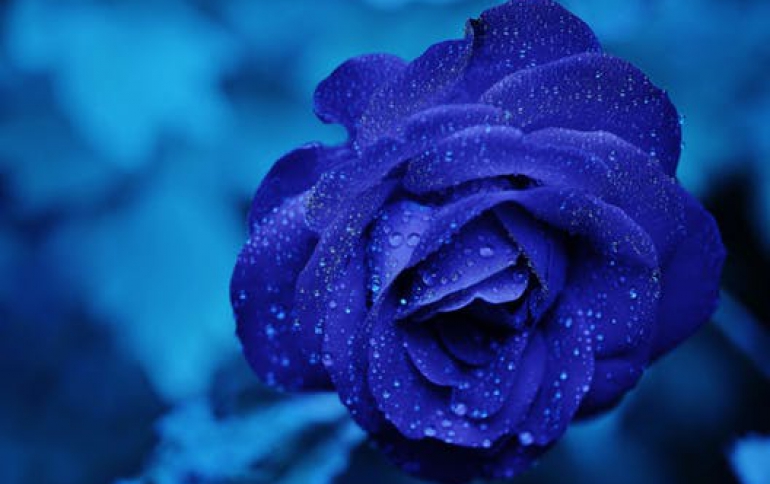 SanDisk Invests In Altair Semiconductor
SanDisk's venture arm, SanDisk Ventures, has invested in Altair Semiconductor, a developer of single-mode LTE chipsets. Altair's products bring 4G LTE Internet connectivity to tablets, netbooks, USB dongles, portable hotspots, fixed routers and modems, machine-to-machine applications and other devices.
Terms of the investment were not disclosed.
"The combination of flash storage and LTE chipset technology offers the potential to deliver untethered Internet and device-to-device connectivity to a wide range of consumer electronics, and ultimately brings us closer to making the 'Internet of Things' (IoT) pervasive," said Sumit Sadana, executive vice president and chief strategy officer, SanDisk. "Our strategic investment and collaboration with Altair will enable SanDisk to optimize our flash storage solutions for this important ecosystem and further strengthen our potential for growth in this highly dynamic market segment."