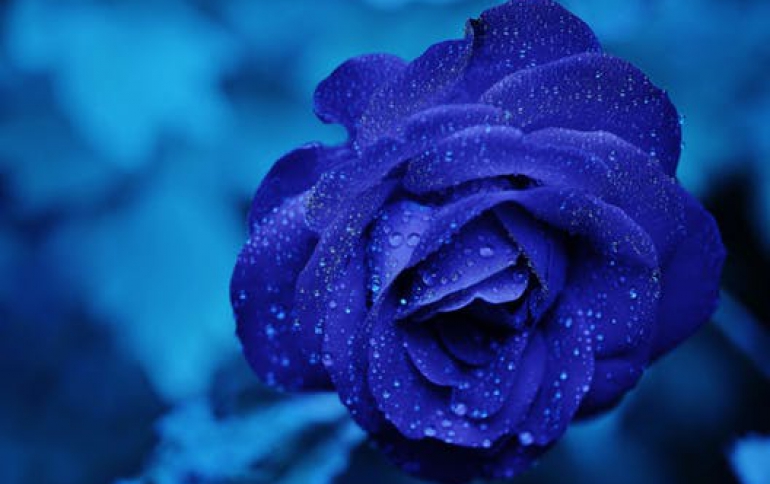 Sandisk Invests In Tegile Systems
SanDisk's strategic investment arm, SanDisk Ventures, has invested in Tegile Systems, a provider of affordable hybrid storage arrays incorporating flash technology. Tegile's solutions balance performance and cost to provide a storage offering that combines both traditional HDDs with flash storage. Sandisk claims that the Tegile solution provides better price-performance than traditional all-hard-disk-drive (HDD) storage arrays and offers a compelling way to address enterprise requirements in a cost-effective manner. Specific financial terms of the SanDisk investment were not disclosed.

"With our unique flash-based hardware and software solutions and vertically integrated business model, SanDisk is helping enable a new generation of companies transform the enterprise," said Sumit Sadana, executive vice president and chief strategy officer at SanDisk. "We believe that Tegile is well positioned to bring the significant benefits of flash technology to enterprise customers through their innovative hybrid system solution."