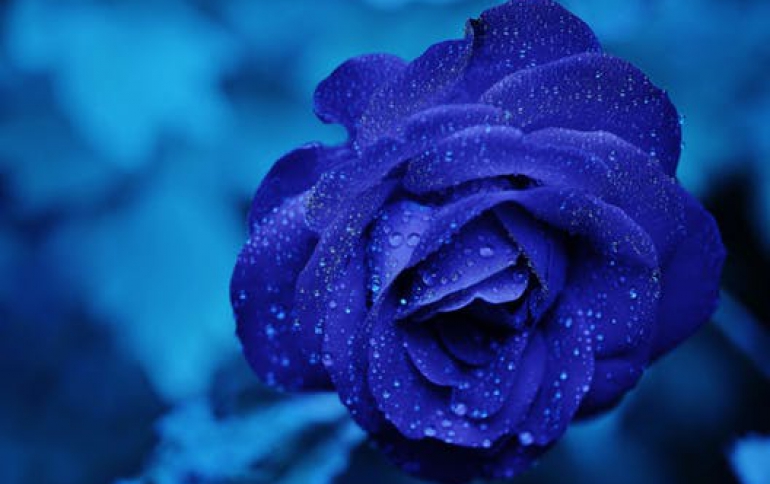 Sandisk Launches Its Smallest UDB Flash Drive
SanDisk today announced the availability of the Cruzer Blade, its smallest USB flash drive, to U.S. and Canadian consumers.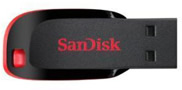 The SanDisk Cruzer Blade is about the size of a standard size paper clip and weighs approximately the same as a penny, creating a tiny footprint that fits easily on a keychain or mobile phone dongle.
Available in capacities ranging from 2 gigabytes (GB) to 16GB, the SanDisk Cruzer Blade USB flash drive is available now in the United States and Canada at sandisk.com, with prices ranging from $14.99 to $77.99. The drive carries a two year limited warranty.