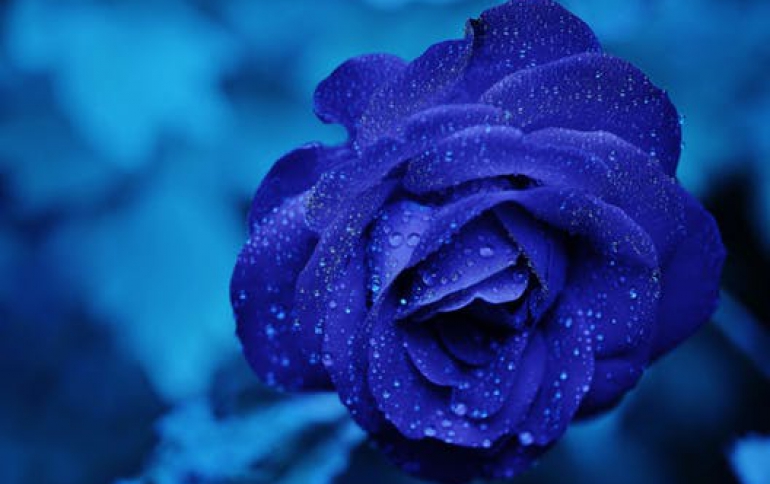 SanDisk Launches Premium Memory Cards for Mobile Phones
SanDisk today announced the availability of SanDisk Mobile Ultra, microSD, microSDHC and Memory Stick Micro (M2) flash mobile memory cards, which are available in 2GB, 4GB and 8GB capacities.
The SanDisk Mobile Ultra cards provide fast side-loading speeds. This means that users will experience accelerated transfer rates of digital files to and from their mobile memory card and their computer. In addition to speed, SanDisk Mobile Ultra cards allow consumers to "wake up" the multimedia features of mobile phones by increasing the phone?s storage capacity for maps, music, videos, photos, games and other essential applications. For avid mobile phone videographers, events and experiences captured by the phone?s video camera can be quickly transferred to social media or video-sharing websites.
The card is bundled with a MobileMate Micro Reader that plugs directly into a USB 2.0 port to assist in this quick transport and easy management of digital content.
SanDisk Mobile Ultra microSD 2GB has a manufacturer?s suggested retail price (MSRP) of $34.99. The SanDisk Mobile Ultra microSDHC 4GB card has a MSRP of $59.99 and the SanDisk Mobile Ultra microSDHC 8GB card has an MSRP of $119.99. The SanDisk Mobile Ultra Memory Stick Micro M2 2GB has a suggested MSRP of $39.99, and the 4GB and 8GB are priced at $69.99 and $129.99, respectively. SanDisk Mobile Ultra memory cards will be available at various retail outlets in early June, and are expected to be available throughout the world in mid-to-late June 2008.