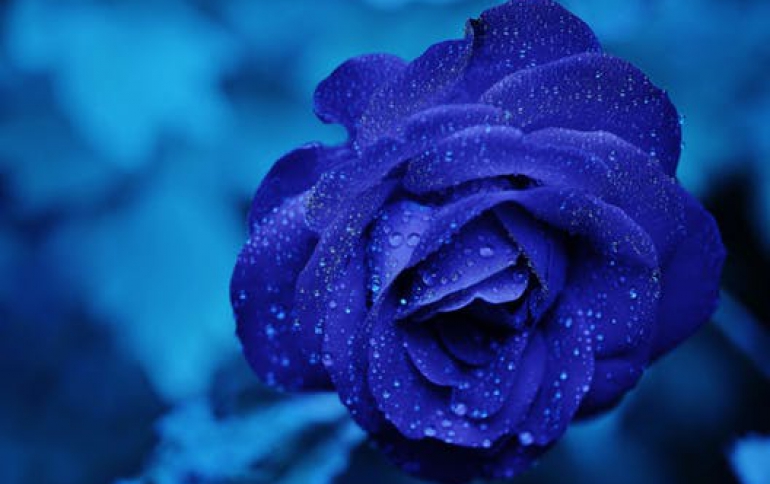 SanDisk Offers Flash-Based Accelerator For Laptops and PCs
SanDisk today unveiled a solid-state storage solution that works in conjunction with a PC's hard drive to store and launch the computer's operating system and software applications.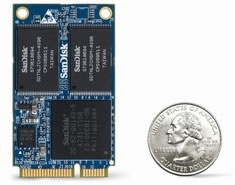 The new SanDisk Vaulter Disk tag-teams with the hard drive to provide enhanced performance over a PC that has only a hard drive. Both Vaulter and the hard drive are integrated into the PC and operate simultaneously.
With SanDisk?s Vaulter Disk, which is a flash-based PCI Express module, both laptop and desktop computer manufacturers are able to harness the speed of embedded flash memory for frequently accessed files while continuing to use a spinning hard drive for bulk storage of less frequently accessed data. The Vaulter Disk requires only enough memory to host the computer?s operating system and selected optional user data that is benefited by the faster access time using flash memory. The hard drive stores files, user-generated content and applications that do not require or benefit from faster seek times. The two drives operate in parallel, thereby increasing the overall speed and performance of the PC.
The SanDisk Vaulter Disk will be offered to original equipment manufacturers (OEMs) early next year in capacities of from 8 gigabytes (GB) to 16GB.