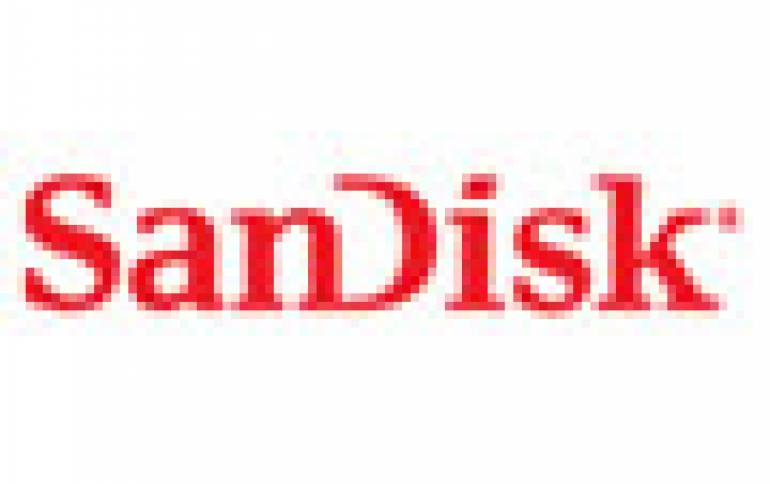 Sandisk Relases New SSD Caching Solution
SanDisk today announced an affordableSSD caching solution that lets PC users improve their desktop computer's performance.
The SanDisk ReadyCache solution combines a 32GB 2.5-inch SSD that resides alongside a desktop computer's hard drive with ExpressCache software by Condusiv Technologies. The software, sold exclusively by SanDisk, is downloaded from the SanDisk website and can be installed on any desktop PC running Windows 7 operating system. After installing the SSD and software, the SanDisk ReadyCache solution's aching algorithms automatically manage data by caching frequently used files to improve overall performance.
Unlike most SSD caching solutions, the SanDisk ReadyCache solution can pull data from multiple hard drives, enabling a consistent performance improvement when utilizing more than one hard drive.
All data that resides in the cache also resides on the primary storage, which helps prevent data loss if the caching solution is later uninstalled
The product comes with an installation kit that includes a SATA 6Gb/s cable, a 3.5-inch mounting bracket and screws; and the software is simple to download and install
The SanDisk ReadyCache solution is available now at www.amazon.com and www.newegg.com, and carries a three-year warranty and an MSRP of $59.99.