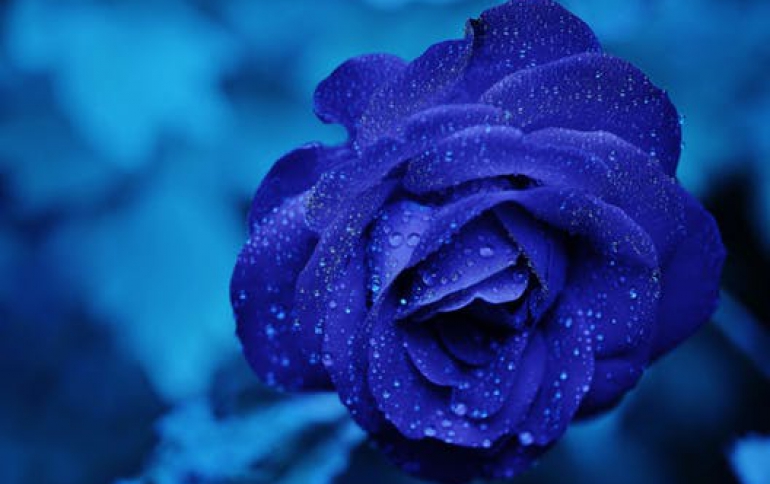 SanDisk Unveils New SSDs For Netbooks
SanDisk launched its next-generation flash memory-based solid state drives (SSD) that employ a new technology called nCache, which improves netbook performance.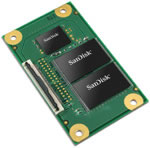 The company, whose rivals include Micron Technology, Samsung Electronics and Hynix Semiconductor, introduced a removable flash memory card it dubbed the Netbook SDHC card and next-generation solid-state drives for netbooks, called the pSSD P2 and S2.
SanDisk?s exclusive nCache technology is a non-volatile write cache capable of supporting burst performance up to five times the steady state vRPM2. nCache improves user responsiveness and helps prevent incidence of "stalling" or "shuddering" often seen in first generation netbook SSDs, the company claims.
The SanDisk pSSD P2 and S2 drives offer 9,000 vRPM of steady state performance in addition to nCache, which goes beyond this and offers a non-volatile cache of up to 320MB to support bursts of random write commands maximizing system responsiveness. In addition, because nCache is non-volatile, the user?s data is protected in the event of a power interruption.
Engineers from SanDisk and Canonical, the creator of the popular Ubuntu Linux-based operating system (OS), have worked closely on system optimizations for the Gen2 pSSD, resulting in improved system responsiveness and longer battery life.
SanDisk pSSDs can also be used in netbooks equipped with ARM processors.
Available in capacities of 8, 16, 32 and 64-gigabytes (GB), SanDisk second-generation pSSD drives are attractively priced for segments such as Netbooks, POS terminals, printers, ATMs and other applications where users need HDD functionality with improved reliability, yet want to pay only for the exact capacity that they need.
SanDisk has said it expects prices for its NAND flash memory -- used in cameras, cellphones, music players and other digital devices -- to remain stable to slightly higher in the current quarter.