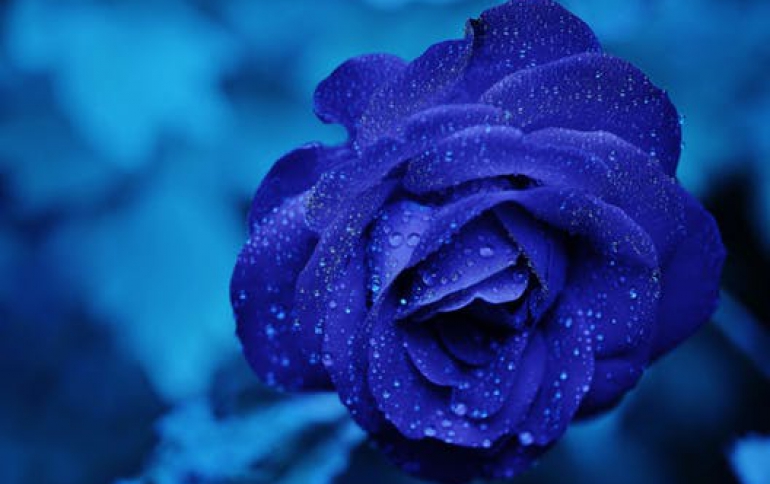 Seagate Enters European Retail Market
Seagate Technology (NYSE:STX), the world's leading hard disc drive manufacturer, has entered the European retail market with a comprehensive range of internal and external storage solutions. Initially Seagate will offer external hard drives in capacities of 160GB, 200GB and 300GB, and internal drives in a range of capacities from 40GB to 300GB. A portable disc drive based on a 2.5" form factor, with capacity options of 40GB and 100GB, and a one-inch pocket drive, offering capacities of 2.5GB and 5.0GB will be available later this year.

Seagate has teamed up with its distribution channel partners across Europe and with a number of leading technology retailers in the UK, Germany and France, to bring consumers and business users easy-to-use, reliable, high-performance solutions to meet the ever-growing demand for more digital storage.

Seagate external drives use the award-winning BounceBack ExpressTM software from CMS which backs up faster and more easily than any other method; the first backup backs up the entire disc drive while subsequently only new changes are backed up. Seagate's external hard drives operate at 7,200RPM, have 8MB cache and come with USB 2.0 or FireWire (IEEE 1394a) connectivity with the FireWire products featuring push-button backup (the 160 GB drive is only available with USB 2.0: the 200 GB and 300GB products combine both interfaces). The drives have an on/off switch for convenience, are hot-swappable and, because of their unique interlocking design, can be stacked. The external drives are built with a state-of-the-art, ultra-quiet motor and are also specially designed to dissipate heat, so running cooler than other manufacturer's external hard drives. Self-monitoring firmware continuously checks the drives for data safety and performance.

Seagate's range of internal hard drives offers capacities of 40GB, 80GB, 120GB, 160GB, 200GB and 300GB, have 8MB cache, a spin-speed of 7,200RPM and the Ultra ATA/100 interface. All of the internal drives come with Seagate's award-winning DiscWizard(tm) software, which makes for easy installation, and SeaTools(tm) diagnostic software. Self-monitoring firmware continuously checks the drives for data safety and performance. These are the world's quietest 7,200RPM drives featuring the most advanced fluid-bearing motor in the industry. Seagate's internal hard disc drives come with a five-year warranty as standard.

Product packaging and instruction manuals for Seagate's retail products are available in English, French, German, Dutch, Italian and Spanish. Seagate's internal and external drives carry lifetime technical support.

"Consumers' enthusiasm for digital products and digital content is driving their need for digital storage and Seagate and its partners are meeting that need with this broad range of retail storage solutions," said Hans-Dieter Blaser, Seagate's executive director of EMEA sales and marketing. "We're bringing hard drives developed for the demanding commercial market to the growing retail market. Seagate drives offer great performance, have the most advanced technology standards, are reliable, uncomplicated and very low-maintenance. Consumers and small business users in Europe can now buy storage solutions from the leader in the industry, an opportunity they have not had until now."

Seagate's retail disc drive products will be stocked by leading technology retailers across Europe.

Seagate is the worldwide leader in the design, manufacture and marketing of hard disc drives, providing products for a wide-range of Enterprise, Desktop, Mobile Computing and Consumer Electronics applications. The company is committed to delivering award-winning products, customer support and reliability, to meet the world's growing demand for information storage. Seagate can be found around the globe and at www.seagate.com.

Seagate, Seagate Technology and the Seagate logo are registered trademarks or trademarks of Seagate Technology LLC. DiscWizard and SeaTools are registered trademarks or trademarks of Seagate Technology LLC. Other product names are registered trademarks or trademarks of their owners. Seagate reserves the right to change, without notice, product offerings or specifications. Specified storage capacities reflect standard configurations exclusive of operating system or other software formatting.