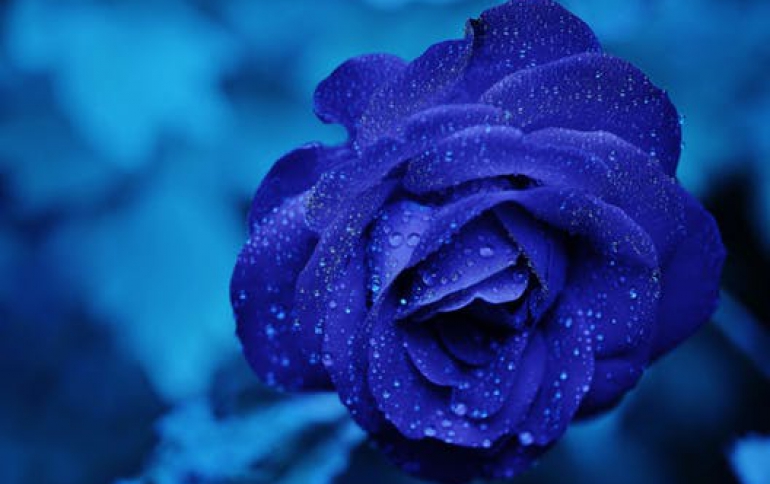 Seagate Launches 1TB Maxtor Shared Storage II
Seagate introduced a new network storage solution that lets users access, share and protect all their digital content from a centralized location on a small office or home network. The Maxtor Shared Storage II product family from Seagate automatically backs up business files, accounting records, videos, photos, music and other digital files stored on multiple networked computers every day without the hassle of swapping out tapes, CDs or DVDs. It provides easy data management and security for up to 20 PC or Mac users, which allows small business owners or "family technology officers" to free themselves of the mundane, yet critical task of ensuring that every computer's precious data is backed up.

The 1TB Maxtor Shared Storage II solution from Seagate is designed for easy setup with quick network installation, and there's no need for an IT staff or any special technical knowledge. An EasyManage CD automatically gives users a desktop icon for easy access to a shared public folder and a set of personal password-protected private network folders. A new high-speed Gigabit Ethernet connection ensures fast data transfers and file sharing between computers on wired and wireless networks. A SimpleView(tm) feature acts like a built-in IT administrator, providing detailed backup and storage status at a glance of all users on the network.

For added protection, users can automatically copy content stored on the Maxtor Shared Storage II solution by scheduling an additional backup to a connected Maxtor OneTouch or Seagate Pushbutton USB external storage system for off-site data rotation. The new Maxtor Shared Storage II solution from Seagate comes in a dual-drive configuration with storage capacities of one terabyte (1,000GB). It can be set up for RAID 1 (disk mirroring), which makes an exact copy of the files on one drive to the other, so if one drive fails for any reason there's a duplicate version on the other drive as a backup.

The Maxtor Shared Storage II solution includes two USB ports to connect and share two USB printers or two additional external storage solutions, or one of each. Organizing digital files is a breeze with the exclusive Drag and Sort(tm) feature, which automatically identifies and sorts more than 100 different file types and puts them in specific music, photo, movie, Web, software or documents folders. Users simply drag and drop files into their desktop icon and they're automatically sorted.

When connected to a home network, the Maxtor Shared Storage II solution can stream media content on compatible UPnP AV digital media adapters for viewing or playing music, movies or photos on entertainment devices throughout the network. A family, for instance, could simultaneously listen to a music collection via a networked sound system upstairs, play movies on a networked theatre system in the living room, and view a slide show of recent vacation photos on a laptop in the kitchen. Designed to DLNA guidelines (www.dlna.org), the Maxtor Shared Storage II solution is compatible with a broad array of digital entertainment devices from leading CE vendors and they require no active PC or Mac on the network to share and stream digital files.

Seagate's Maxtor Shared Storage II solution is shipping in July to major retailers, distributors and online stores. The manufacturer's suggested retail price for the new terabyte (1,000GB), dual-drive solution is $899.95.