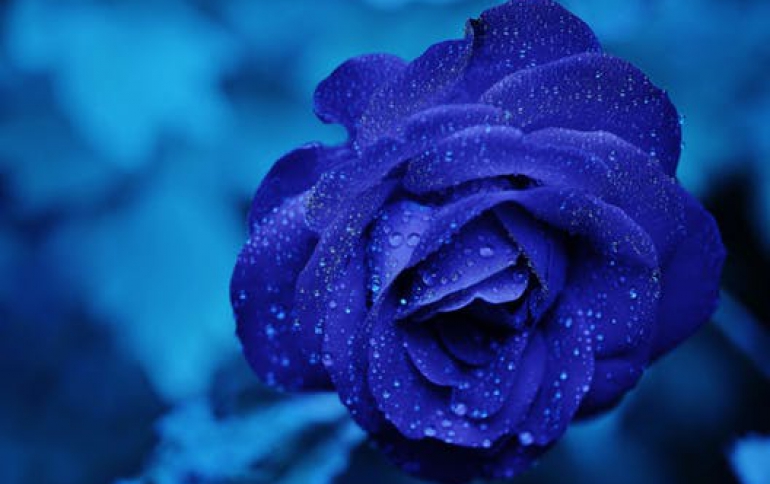 Seagate Unifies Its Services Businesses Under New Company
Seagate today announced a comp Collectively these companies will now be formally known and unified as i365, A Seagate Company.

i365, focuses on the needs of small, mid-size and enterprise companies. The "i" in the name represents information—reflecting the company's mission to provide businesses with protection, control and management of their business critical information and "365" for Segate's commitment to be available and accessible to their customers, the company said.

Building on its customer base of more than 22,000 small, mid-sized and enterprise customers, and its eight global data centers, the company is poised to continue its growth in North America and its expansion within European markets.

In 2006, Seagate acquired ActionFront Data Recovery Labs, launching the creation of Seagate Recovery Services. In 2007, Seagate acquired EVault, which provides data backup and recovery software and software as a service (SaaS), the Open File Manager product line from St. Bernard Software, as well as MetaLINCS, which provides E-Discovery software, hosted and managed service solutions.

The product offerings from i365 include i365 EVault Data Protection, enabling the protection and recovery of businesses' mission critical data; i365 MetaLINCS E-Discovery solutions for first pass processing, content analysis, and review of electronic information for investigatory and litigation needs; and i365 Retention Management solutions comprising data recovery, migration, restoration and data management that bridge the needs of E-Discovery and data preservation.

i365 will be headquartered in Santa, Clara, Calif.