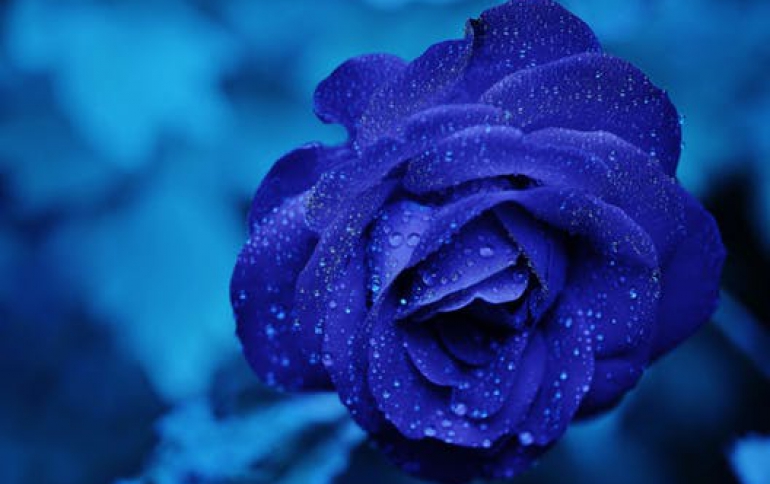 Verbatim's PhotoSave DVD Automatically Stores Photos From a PC
Verbatim released today Verbat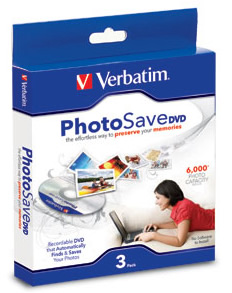 Verbatim PhotoSave DVDs feature integrated software that launches automatically when the disc is inserted into a DVD-R drive. The process of searching for photos is also automated so users only need to click on the record button to save their memories from a PC. In the manual mode, PhotoSave DVDs also support "search and burn" from a digital camera connected to a PC.
The discs can be used to find and save photos from a hard drive, camera, memory card or a USB drive and will recognize more than 80 different photo file formats.
In the manual mode, users can continue to add photo files to the discs until they are full. For added convenience, the software keeps track of the remaining capacity on the disc. Multi-disc spanning support for large file sets is also provided. With multiple PhotoSave DVDs, users can organize their photos by categories such as photos of children, vacations and family celebrations.
Verbatim PhotoSave DVDs can be used with Windows 2000, XP and Vista systems and requires a DVD-R writer.
Packaged in 3-pack and 5-pack standard slim cases, the 3-pack Verbatim PhotoSave DVDs will be available at leading retailers and etailers by the end of September followed by the 5-packs in October. The suggested retail prices are US$9.99 for the 3-pack and US$14.99 for the 5-pack.