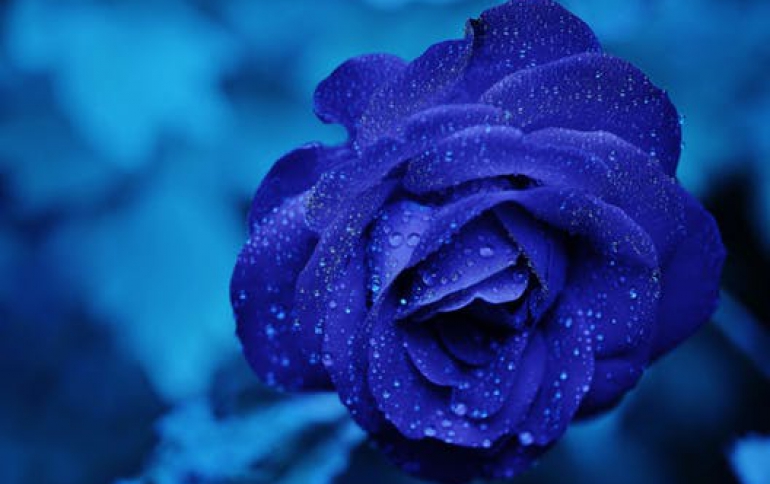 Seven major categories of IT gear to post double-digit growth in 2002
Taiwan's CD-RW drive unit shipments will more than triple and six other major categories of IT products will post double-digit unit growth this year, the Market Intelligence Center (MIC) forecasts. In a report released on July 24, the government-funded research institute credited the positive showing to outsourcing from overseas, a trend that is accelerating as technology companies strive to cut costs amid a global slump, and manufacturers shifting production to China. In the first half, Taiwan's CD-RW drive shipments shot up by 371.2% to 14.017 million units in volume and 257.5% to US$962 million by value from a year earlier, according to MIC. For the second half, shipments are predicted to grow to 14.517 million units, resulting in 28.534 million units shipped for the full year, more than triple the number shipped in 2001. Shipments in dollar terms will narrow to NT$850 million in the period amid price cuts and bring the 2002 total to US$1.811 billion, roughly double the 2001 figure.

As such, Taiwan will take up 55% of estimated worldwide shipments of 52.114 million units for the year, compared with 24% last year, MIC said. It added that inventory levels have increased to two to three months' worth from one to one-and-a-half months'.