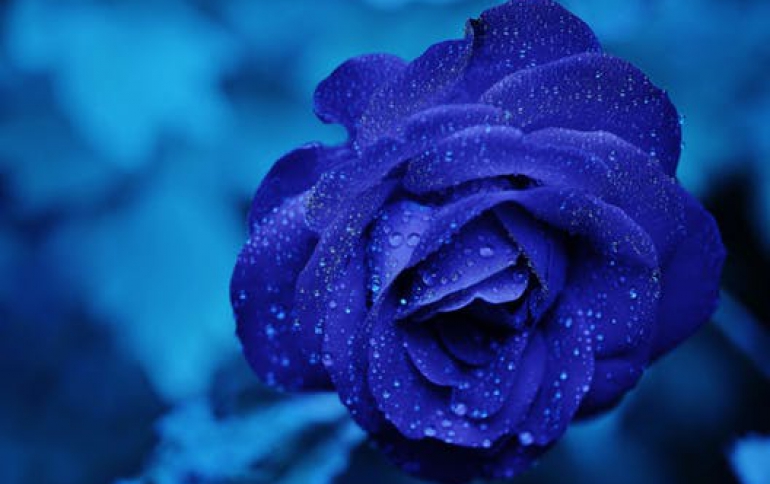 Shuttle selects ATI for small form factor PCs
ATI Technologies Inc. (TSX: ATY, NASDAQ: ATYT) today announced that Shuttle Computer Group, Inc. (TAIEX: 2405) has selected the RADEON™ 9100 IGP as the platform technology for its new line of custom-built XPC systems. An innovator in small form factor PC design, Shuttle will use the RADEON 9100 IGP for the new G4 6100 and K 6200 line of XPC systems. By selecting ATI platform technology, Shuttle can provide highly versatile computing solutions for home users and commercial customers.

"Choosing the right platform technology is critical in our ability to design systems to meet the needs of our broad customer base," said Cameron Rogers, Director of Marketing, Shuttle Computer Group. "By selecting the RADEON 9100 IGP, we can dramatically improve the baseline performance of our graphics and platform solutions, while still offering a flexible upgrade path for users."

The Shuttle XPC G4 6100 series is a multipurpose system that can be employed by a wide variety of users. Commercial users benefits from a feature-rich platform that has universal compatibility and connectivity while home users enjoy a small form factor PC suitable for any home office environment. Targeting the home entertainment market, the Shuttle XPC K 6200 series is a virtually silent platform that provides multimedia connectivity with support for digital TV, personal video recording, wireless Internet and home audio.

By selecting the RADEON 9100 IGP, Shuttle provides XPC users with industry-leading integrated 3D graphics, ideal for the most demanding multimedia applications and a broad range of today's most popular 3D games. With features like SURROUNDVIEW™, users combine the power of discrete and integrated graphics for multi-monitor support. Users benefit from simplified management of multiple windows and an immersive environment for gaming and multimedia. To support SURROUNDVIEW and the needs of the enthusiast gamer, Shuttle offers an array of upgradeability options for add-in ATI graphics solutions.

"Consumers demand computing platforms that provide them with the features, performance and connectivity to operate in any environment," said Reuven Soraya, Director of Marketing, Integrated Business Unit, ATI Technologies. "By selecting the RADEON 9100 IGP, Shuttle can offer systems that are highly versatile and easily customized to meet the needs of users in both consumer and commercial markets."

Shuttle XPC systems are available through such leading retailers as Best Buy and Microcenter or direct at us.shuttle.com.