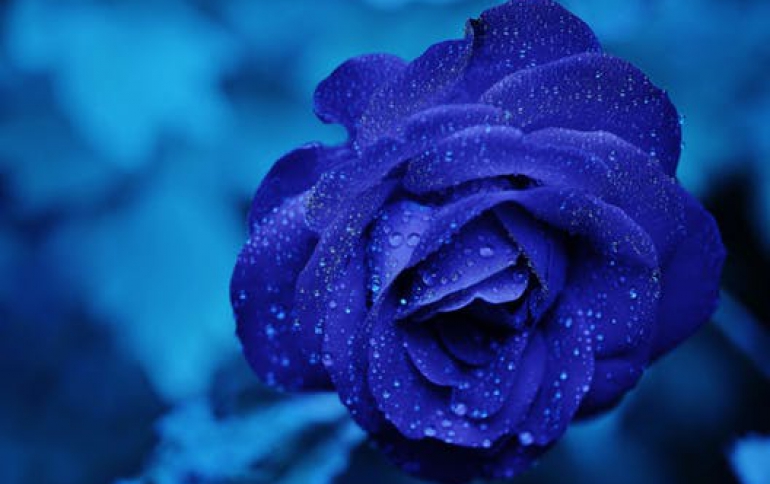 Ritek acquires near-field recording DVD technology
According to DigiTimes, Ritek on July 10 announced it had acquired a technology transfer concerning near-field recording (NFR) for DVDs from the Center for Nanostorage Research (CNR) of the National Taiwan University (NTU)... A Blu-ray DVD disc has a high storage capacity of 27GB but capacity expansion is bounded by the ?optical diffraction limit?, Ritek indicated. NFR technology uses red-laser to execute near-field recording at distances much shorter than this wavelength to evade the diffraction limit, Ritek explained.

The NFR technology can reduce the size (diameter) of recording marks to 100 nanometers (nm), much smaller than 400 nm for DVD discs and 900 nm for CD discs, according to Ritek. As a result, red-laser NFR DVD discs will have a storage capacity as large as 100GB, Ritek noted.