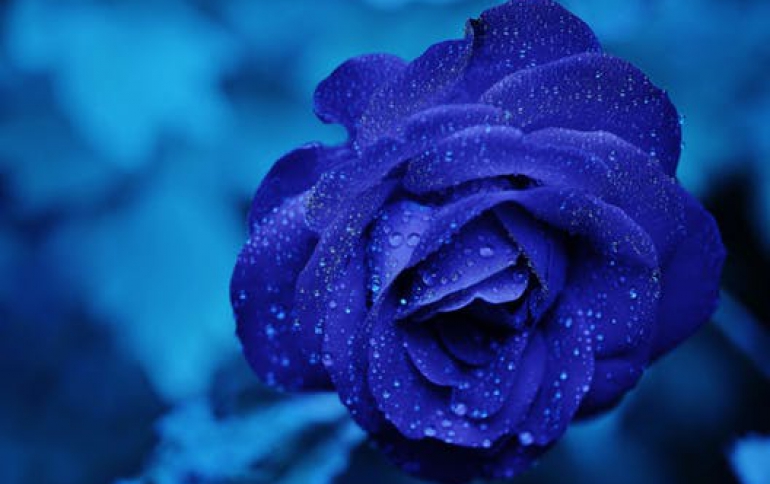 Sigma Media Processors Power Montego Portable Media Player from 2001 Tech
Sigma Designs announced that 2001 Technology Inc. has launched a full-featured portable media player called Montego, which is based on Sigma's EM8561 media processor. The new Montego portable media player upscales the current genre of portable music players by adding full DVD resolution video playback to enable consumers to enjoy movies and photos anywhere.

Portable media players with full video playback as well as music, are now entering the market with the broadest range of entertainment options for consumers on the go. These new devices are expanding on the market demand started with portable music players by appealing to consumers who want to take movies and photos on the road with them, along with their music collection. Sporting a sharp color LCD display, users can play movies, videos, or photos in various formats, including MPEG-2, MPEG-4, JPEG, and soon WMV9. Furthermore, using standard video/audio outputs, users can enjoy their movies, share their photos, or amplify their music on any available television or stereo. Sigma media processors support this entire range of features and more, decoding nearly all the major digital media formats and providing the power for full control of a portable device.

Currently, the most popular portable music players can hold up to 10,000 songs, and newer models with photo viewing hold up to 25,000 photos, both far exceeding the average person's portfolio. Using similar storage capacity, consumers can now hold up to 20 full-length movies for instant entertainment. With storage capacity expanding from the early models with 4GB to the latest models with 80GB and more, an individual's complete media library along with selected videos can be taken everywhere. For instance, imagine having 1,000 selected songs, 2,000 significant photos, and a dozen new movies you're waiting to see always at your fingertips. Offered in a similar size and price range to the latest portable music players with photo capability, portable media players are expected to gain enormous demand in 2005.

"Portable media players are destined to displace their music-only predecessors," said Ken Lowe, vice president of strategic marketing, Sigma Designs. "Sigma has designed the most flexible media processors available, with support for all the formats, security, and processing power needed for a world-class media player."

The Montego Portable Media Player

The Montego Portable Multimedia Player, model MP-0120, is a powerful media playback device in a portable form factor that enables users to conveniently store and access a myriad of digital media content either from the internet, PC, or other sources. Boasting a 3.5 inch digital TFT-LCD screen, a 20GB hard disk drive and a rechargeable lithium ion battery pack that gives users uninterrupted 3.5 hours of continuous playback time, the Montego is one of the most powerful portable media players to enter the market. Cutting edge features that set the MP-0120 apart from similar products include:

-- Full D1 resolution for DVD picture quality and no file recompression.

-- Media-on-demand capability for audio/video streaming from your PC.

-- Wide format support including MPEG-1/2/4, XviD, MP3, WMA, AC3, and JPEG

-- Content management software for organizing your PC media collection

-- Full TV output signals with composite, component, s-video, and stereo audio.

The Montego and its features can be viewed at: http://www.givitomi.com/Montego/index.html.

"We have designed a full featured portable media player that provides ultimate convenience for entertainment enthusiasts," said Ben Liang, president of 2001 Technology. Sigma's media processor complements this with the processing power, video quality, and format support needed."