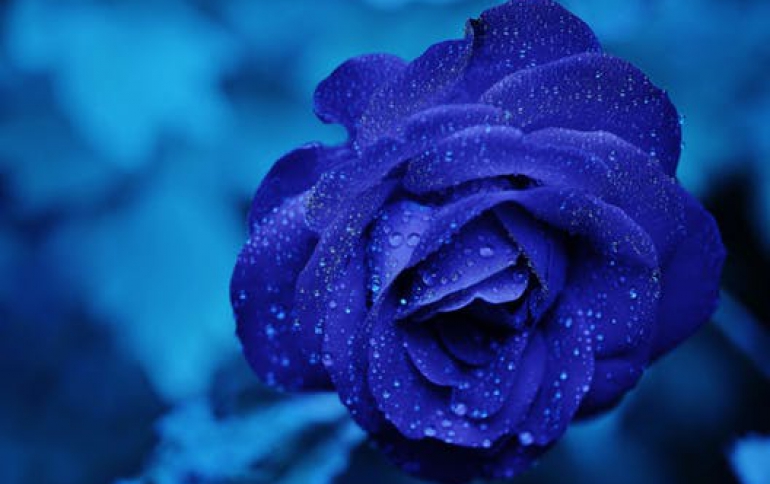 Skype 4.0 For Windows Released
The gold version of Skype 4.0 for Windows is now ready to download. Skype 4.0 includes a number of improvements to video calling, ease-of-use and call quality:
Improved video calling - A new built-in bandwidth manager ensures the quality of the video call, even on a low bandwidth connection. If you have a fast enough connection (recommended 400 Kb/s or higher) and a high quality webcam, Skype delivers up to 30-frames-per-second High Quality Video at full screen.
Calls and instant messages - video and voice calls, as well as instant messaging, are all easy to reach in a single window. The new Conversations tab makes it easy to hold multiple conversations at once, and to switch quickly between video and voice calls, instant messages and SMS.
Call quality is improved thanks to a number of under-the-hood changes. Calls sound richer and clearer than ever thanks to support for Super Wideband Audio with compatible hardware.
4.0 also sports a new user interface - a slicker, cleaner look with less clutter and easier-to-find core features. A Compact View has been also included, which retains the structure of the Skype 3.8 interface for those of you who prefer to work that way.
Skype has also improved the History and search features, and have added abuse reporting ? if you choose to block a new contact request you?ll now be given the option of reporting the blocked user to Skype.
Skype 4.0 for Windows can be downloaded
here
.