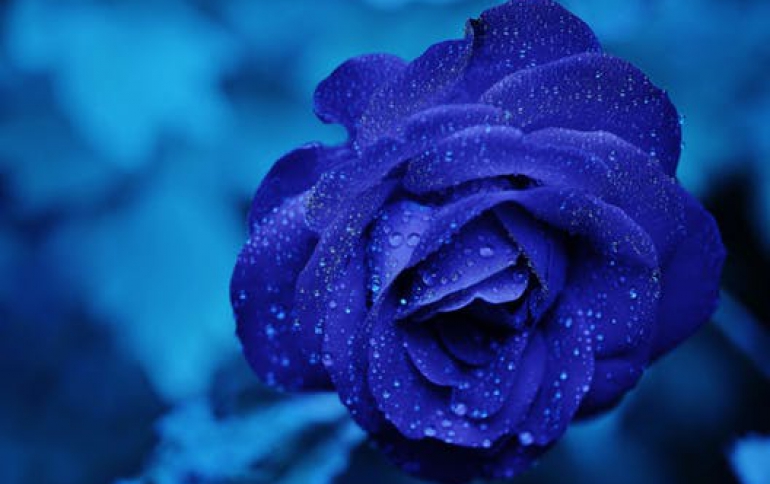 SmartDisk Expands FireLite Line of Portable Hard Drives
SmartDisk Corporation introduced three new versions of its popular FireLite(R) portable hard drives... FireWire 800 FireLite 80GB, FireWire FireLite 100GB and USB FireLite 100GB.

"All of our new FireLite models are a continuation of our strategy to offer affordable, high performance and high capacity portable hard drives," according to Charles Klinker, Vice President, Marketing for SmartDisk.

FireLite drives are designed for users who require convenient, portable storage to backup critical data, transport and synchronize data between multiple computers, and free up valuable hard disk space on existing computers. FireLite drives are ideal for transferring large files between home and office, for storing hours of superior quality video or warehousing huge graphics files.

Featuring a sleek, silver-colored magnesium casing for outstanding durability, FireLite drives are palm-sized and weigh about six ounces. Capacities include 40GB, 60GB, 80GB and 100GB versions. They are "Mass Storage Class" peripherals, requiring no driver installation when used with operating systems like Mac OS X, Mac OS 9, Windows XP and Windows Me.

Pricing and Availability

All models are available now through retailers and distributors as well as through the company's Web site at http://www.smartdisk.com.