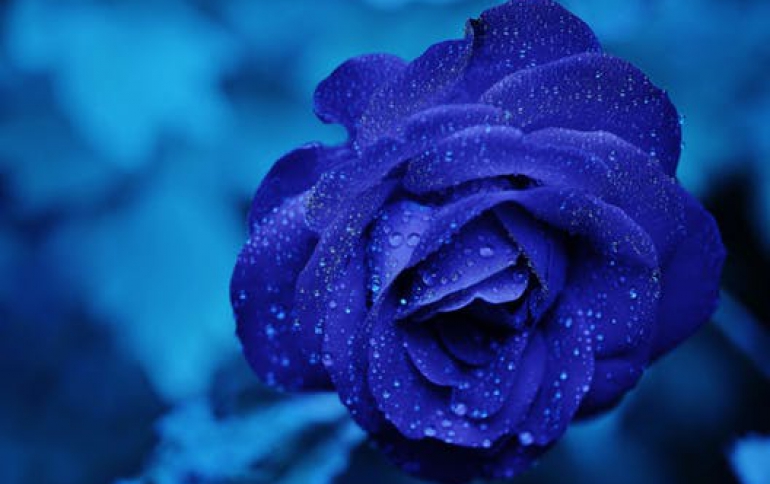 Solid State Drives Slow on the Uptake
SSDs are moving from the data center to the PC but the transition will not happen overnight, despite the decreasing prices of flash memory. The reasons for this slow transition to SSD drives include drive density limitations, cost per megabyte compared to HDDs, and performance, according to a recent report by Research and Markets.

According to the report, the greatest growth will come from the high-performance and price sensitive segments of the market. Currently, the most effective SSD solutions are around 16GB, but that will approach 256GB by 2013, the report says. By that time, enterprise SSDs will experience the highest CAGR of 155% and the SSD market will approach 43 million units, the report indicates.