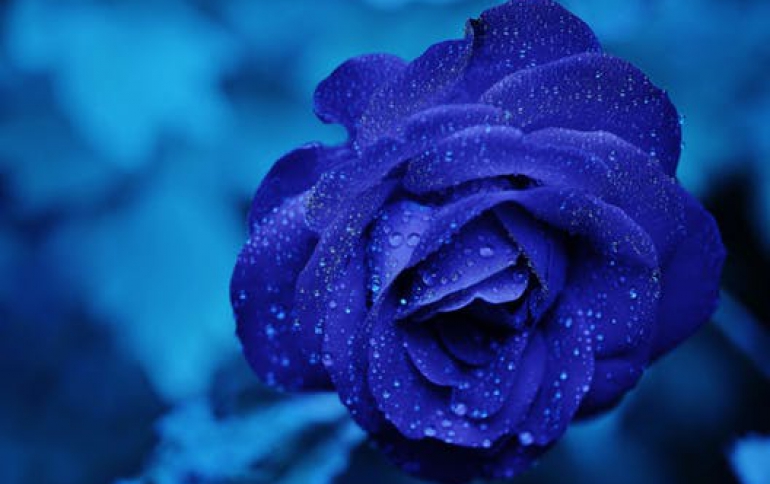 Sonic Focus announces agreement to ship Digital Audio enhancement technology
Moving to meet consumer demand for more robust digital sound, Sonic Focus, Inc. today announced Sonic Focus 1.0 will be offered with next-generation Intel desktop boards as of Q2 2003. Seamlessly integrated at the audio codec level, Sonic Focus technology compensates for the distortion and lack of clarity introduced by the compression processes in MP3 files, DVDs, games and CDs. By analyzing the audio stream in real-time and re-engineering it, Sonic Focus dramatically improves the clarity, dynamic range, brilliance and hi-fidelity for all digital sound. "We are committed to providing world-class audio solutions to our customers," said Joel Christensen, Marketing Director of Intel's Desktop Platform Solutions Division. "With millions of consumers using their PCs for multimedia content, we are pleased to offer an audio solution that adds warmth and depth to digital music and enhances the overall PC media experience."

"Intel's inclusion of Sonic Focus' technology in its next-generation desktop boards validates the unique nature of our solution," said Tom Paddock, CEO and founder, Sonic Focus, Inc. "We have brought decades of experience in professional audio engineering to Sonic Focus, incorporating methods proven in the recording industry and applying them to PC Audio -- acoustic reinforcement, dynamic range compensation, sound reflectivity and environmental audio enhancement. The result is a user-configurable audio enhancement technology that delivers a distortion-free and hi-fidelity listening experience to PC users for the first time."

Sonic Focus Enhancement

Sonic Focus incorporates advanced, non-linear adaptive processes that dramatically enhance the sound quality and user experience for any digital sound source, including MP3, DVDs, CDs and games. Sonic Focus does not distort certain frequencies or simply spread the sound around as is typical in competitive products. Instead, it analyzes the various components of the sound, provides adaptive processing and spatial interpolation, and redistributes sonic energy across the entire sound spectrum -- thus reducing the listening fatigue associated with compressed sound and delivering a richer listening experience. Sonic Focus actually creates a sweet spot continuum in three-dimensional hemispherical space that allows the listener to move around the room without a discernible degradation in sound.

Sonic Focus provides a recording environment simulator that makes it possible for the user to listen to the same sound recording in different environments, such as a nightclub, recording studio, theater or cathedral. Because Sonic Focus reduces playback distortion, the improvement is even more marked in low-cost speakers and headphones.

Based on a pro-audio approach to DSP signal management and psycho-acoustic modeling, Sonic Focus features artificial intelligence-like algorithms that yield full dynamic range enhancement by smoothing the waveform in real time. Sonic Focus version 1.0 also offers virtual acoustic recording environments, real-time distortion analysis and reduction, stereo 3D sound, and PurePhase tube-modeling filtering.

In addition to desktop PCs, Sonic Focus' technology will be implemented in laptops, MP3 players, digital stereo and satellite radios, TVs and DVD recorders and players, PDAs, game consoles and cellular telephones.