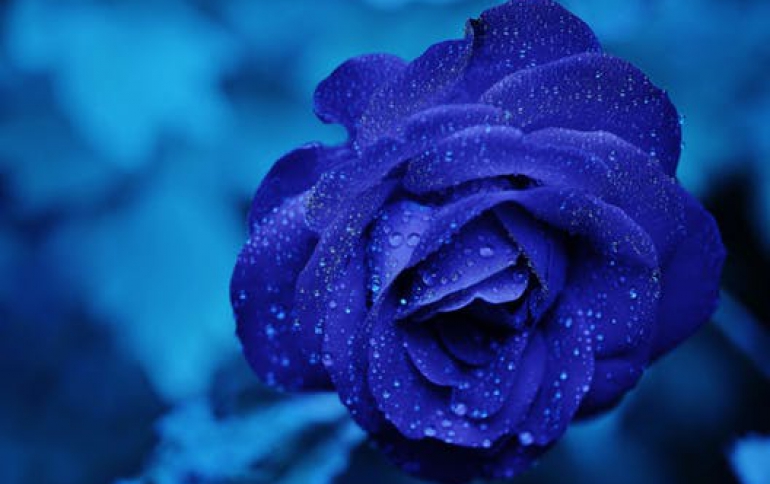 Sony and Adobe Collaborate on Content Production Tools
At the National Association of Broadcasters (NAB) conference, Sony today announced it is expanding its relationship with Adobe, in the area of professional video editing tools. In addition to its existing XDCAM editing workflow, Sony has developed a plug in for the F65 CineAlta camera to work with Adobe Premiere Pro, and is showcasing high-resolution 4K content production workflows, interoperability with XDCAM Station, and a more efficient workflow through operation of production metadata.

Sony will unveil playback software to import the F65's shot RAW file to the upcoming Adobe Premiere Pro CS6 through a Sony developed plug in. Sony's software is scheduled for release in August 2012, and will facilitate editing of high-resolution F65 RAW footage.

Furthermore, XDCAM's metadata workflow solution, XMPilot, improves workflow efficiency from field logging to the editing process. Metadata - such as Assignment Data, Title, Comment, EssenceMark, and GPS information in the XDCAM stored in media - will be shown on Adobe's Prelude CS6 GUI, enabling effective searches.

In addition, EssenceMark information is shown on a timeline of GUI, enabling users to check the target scene for shot mark positions. For more efficiency, the metadata is saved as Adobe standard XMP files, used for online editing with the upcoming Adobe Premiere Pro CS6.

At NAB 2012, Adobe is revealing the Creative Suite 6 video tools, which are expected to ship in the first half of 2012.

Sony is showing workflow demonstrations with the latest Adobe Premiere Pro CS6, in XDCAM workflow and SRMASTER 4K workflow area at NAB 2012.