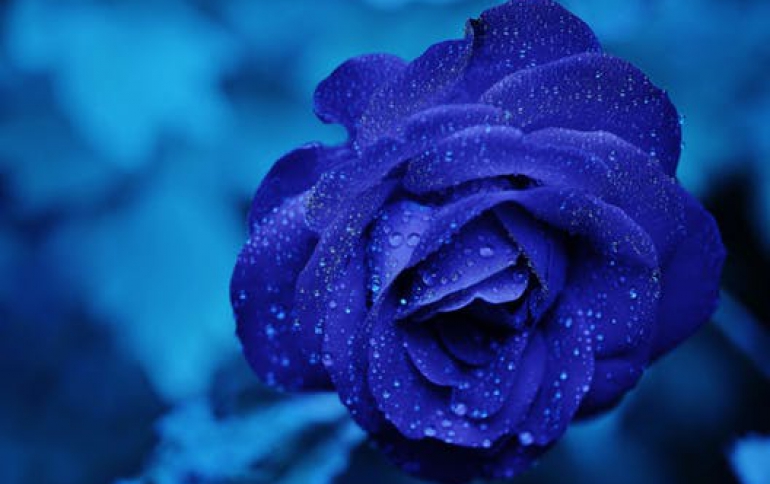 Sony to Block Early PS3 Imports in Europe
Sony seems to be determined to block any import of the upcoming Playstation 3 games console into Europe before its official release.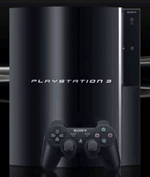 Sony's console goes on sale in the US and Japan next month but is not out in Europe until 2007.
According to reports on the BBC website, a British judge ruled last week that Taiwanese import/export firm Lik-Sang could not sell the Japanese version of Sony's handheld PSP in Europe.
The case sets a precedent for would-be importers of PlayStation 3 consoles.
A sony spokesman told BBC News: "Ultimately, we're trying to protect consumers from being sold hardware that does not conform to strict EU or UK consumer safety standards."
He pointed out that the Japanese or American PS3 models would not play older European-sold software for the first two PlayStations, would not play EU Blu-ray movies or DVDs, and would not be covered by a warranty.
The decision to delay the release of the PS3 in Europe - due to stock shortages of vital components for the machine's Blu-ray player - came as a blow to players in the world's second-biggest games market.
The machine will be released in Europe in March, while it goes on sale on November 17 in the US and November 11 in Japan.