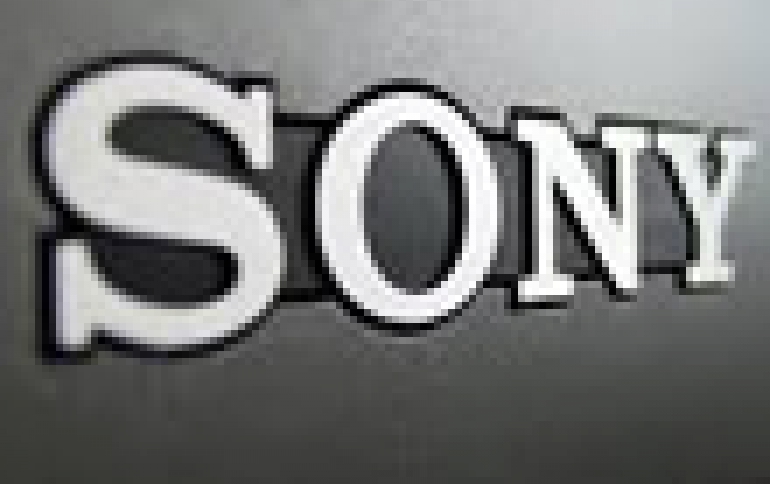 Sony to Build Taxi-hailing System
Sony said on Tuesday it would become the latest firm to enter into Japan's taxi and ride-hailing market, through a joint venture to develop an artificial intelligence-based hailing system.
The Japanese company plans to build the AI-based hailing platform with Daiwa Motor Transportation Co Ltd and five other Japanese taxi firms.
Sony has emerged from years of restructuring of its consumer electronics businesses and is forecasting record earnings. While the company doesn't have any experience in ride-hailing area, it has long used machine learning for internal projects.
Sony's alliance comes as Uber Technologies Inc., the world's biggest ride-hailing startup, is in talks with taxi operator Daiichi Koutsu Sangyo Co. as it tries to build its presence in the country.
This month, SoftBank Group Corp and China's Didi Chuxing said they would roll out a venture in Japan this year to provide matching services.
SoftBank is also Uber Technologies's largest shareholder.