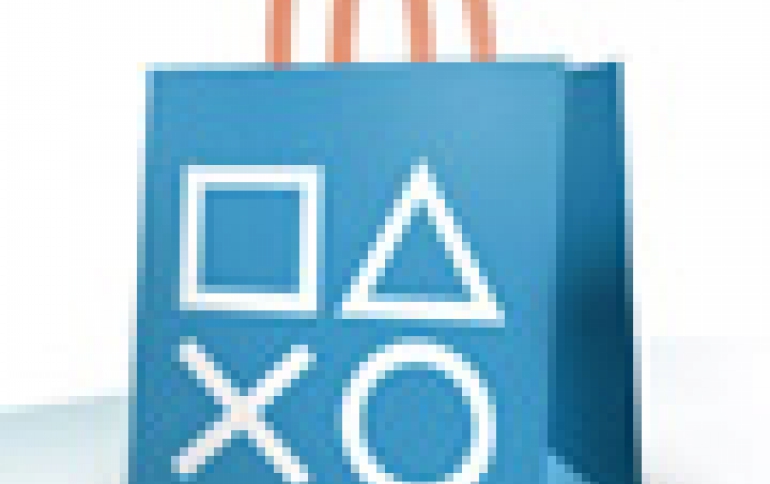 Sony Delays New PlayStation Store Launch
Sony has decided to postpone the October 23rd launch of the updated
PlayStation Store
for PlayStation 3 in the United States, Canada, Mexico, and Brazil. Sony said there were "some issues that caused inconvenience for users."
"We want to be certain that you have an exceptional experience with the new store, so we appreciate your patience as we complete the final phases before launch," Sony said.
Sony launched the new PlayStation Store for PlayStation 3 earlier this week in Australia, New Zealand and several countries in Europe.
The Japanese company did not say when the new store will be back online in the specific countries. Until then, the existing PS Store will be fully operational.
Sony 's completely redesigned PlayStation Store for PlayStation 3 featrues a new user interface with predictive search and improved filtering to make finding content easier and faster. The new store also offers more in-depth information about games, add-ons and apps, as well as movies and TV shows.