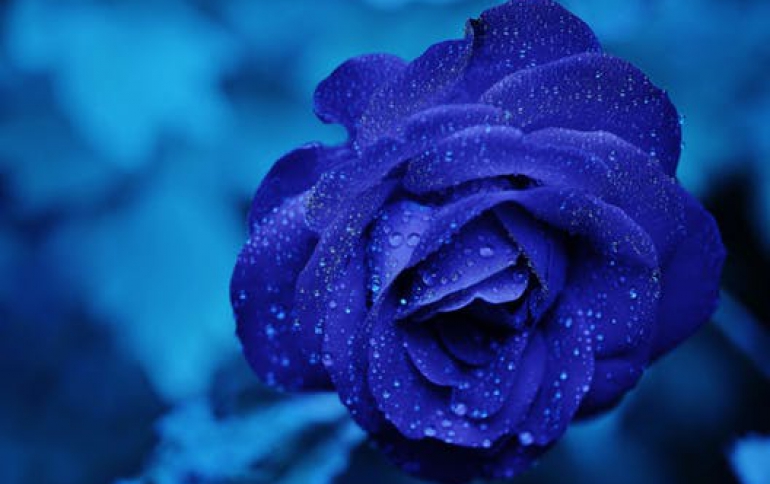 Sony Introduces New Bravia TVs With 500GB HDD in Japan
Sony Japan has introduced today three new Bravia HD TVs. The new 22" KDL-22EX42H, 32" KDL-32EX42H and the 40" KDL-40EX42H models are featuring Sony's Edge LED panel and 500GB of internal HDD.
The new TVs are also able to record video on an external Drive via USB. The 40" model is full HD while the 32" and 22" models comes with a 1366Χ768 panel.
These TVs will be available in Japan within March 2011.