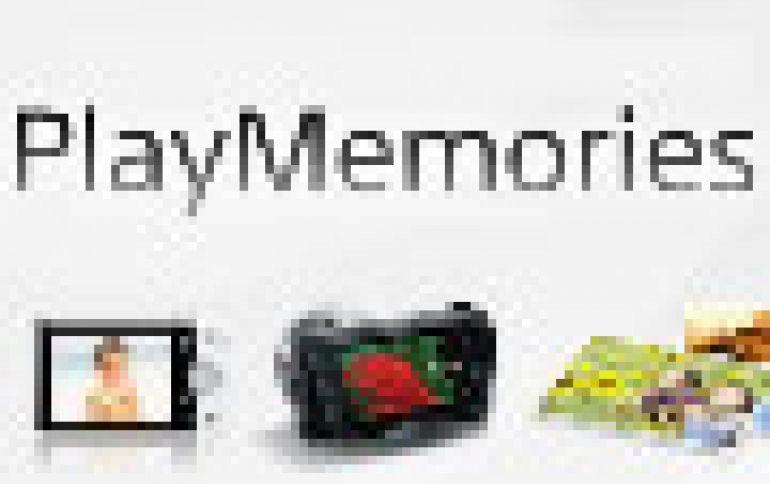 Sony to Launch PlayMemories Studio Photo Suite
Sony will release a new photo editing software for the PlayStation 3 this week, which will help PS3 owners to connect take advantage of a cloud-based photo service. The "PlayMemories Studio" software lets owners of the game console use it to edit and view photos or video uploaded from cameras or camcorders. The PS3 will have access to Sony's "PlayMemories Online" cloud service coming this Spring, which will offer Sony users 5GB of free cloud space.
With the new software, PS3 users can simulate stop-motion videos, add sound and video effects including subtitles and color schemes, and upload files to Facebook. Files stored on a PlayStation can also be viewed and edited using Sony's handheld Vita and PlayStation Portable consoles.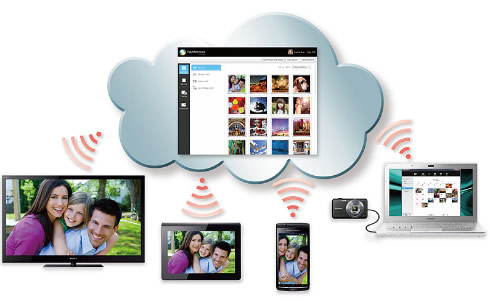 Sony's other devices such as phones, tablets of cameras will also have access to the new cloud service, allowing users to upload images and videos and view them across Sony's devices.
The new software will go on sale in the online PlayStation Store Tuesday in the U.S., Wednesday in Europe, and Thursday in Japan. In Japan the software will cost JYEN 1,500 (US$18), with a free 30-day trial version available. A free version of the PlayMemories software is available to purchasers of new Sony camera models.