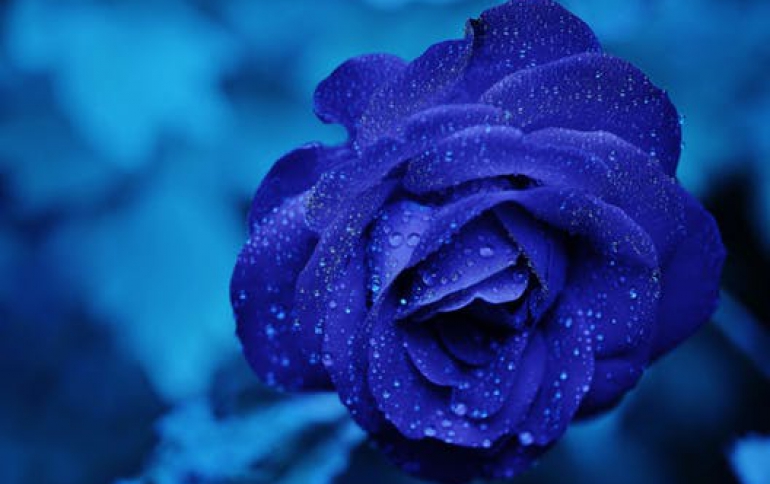 Mozilla To End Support For Firefox for Win2K, Ealry XP
After two years of regular updates, Mozilla will end its support for Firefox 3.6 on April 24th. The Firefox 3.6.28 will be Mozilla's last 3.6 release.
The organization advises users to upgrade from Firefox 3.6, as they will no longer receive critical security updates as of April 24th. In support of Firefox 3.6 users in organizations, Mozilla delivered on its promise to implement the
Extended Support Release
plan three months ahead of ending support for Firefox 3.6.
Mozilla also announced that its minimum supported Windows version will change from Windows 2000 to Windows XP SP2 in Firefox 13. Mozilla advises Windows XP users to to consider upgrading ahead of the June release of Firefox 13.