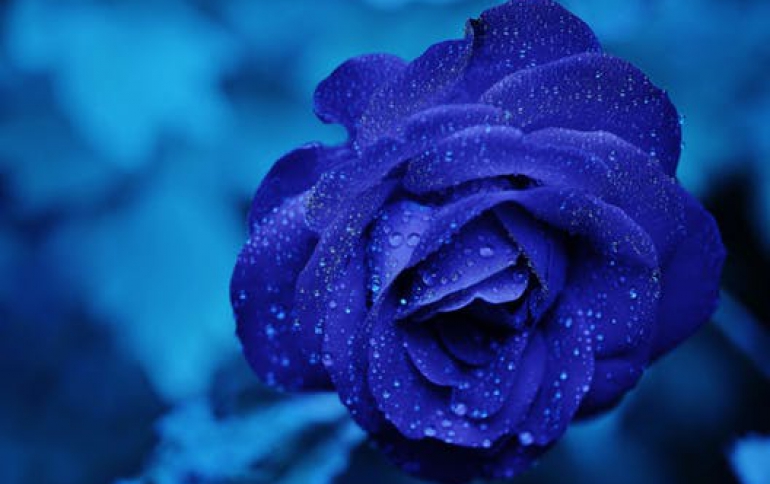 Sony Launches 8X DVD+R Dual RW DVD Burners
Sony Electronics announced two new Dual RW DVD drives that support 8X DVD+R recording. Sony's Dual RW DVD drives, which started shipping a year ago this month, were the PC industry's first combination drives to support the DVD+RW, DVD+R, DVD-RW and DVD-R formats. Speed takes center stage with Sony's fourth-generation Dual RW drives -- the internal DRU-530A and the external DRX-530UL -- which are capable of recording to compatible DVD+R discs at speeds of up to 8X, enabling users to burn an entire 8X DVD+R disc in about ten minutes. The new drives also support up to 4X DVD+RW and DVD-R recording, as well as 2X DVD-RW, 40X CD-R and 24X CD-RW recording. The internal DRU-530A drive comes with an ATAPI interface for easy installation inside a PC, while the external DRX-530UL drive includes both an i.LINK (IEEE 1394) and a hi-speed USB 2.0 digital interface for simple set-up and maximum flexibility.

Both Dual RW drives come bundled with DVD video authoring software, as well as DVD/CD burning software for creation of data, music, and video DVDs and CDs. The full-featured software suite also includes packet-writing software for users to easily record files and folders by dragging to the icon of a DVD+RW/CD-RW disc. The software suite includes Sonic RecordNow, Sonic DLA, Sonic MyDVD, CyberLink PowerDVD and Musicmatch.

The internal DRU-530A Dual RW drive will be available in December, and the external DRX-530UL model will be available in January. Prices are to be announced.