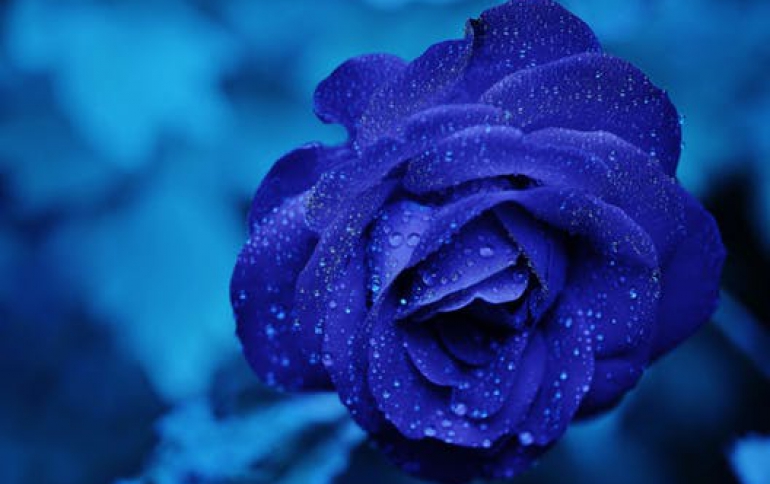 Sony Launches Suite of DVD-RW and DVD+RW Recordable Discs
Sony Electronics today announced a new suite of DVD recordable discs, including DVD-RW and DVD-R, as well as DVD+RW and DVD+R media. DVD recordable discs provide end-users with superb video, audio, high-capacity data storage and high-speed accessibility.

With the growing number of digital camcorders, desktop video editing solutions and DVD recordable drives available today, consumers now can burn their own DVD home movies to share with friends and family and creative professionals can create multimedia-based materials for their business applications. Sony's new DVD-RW and +RW discs can be played back on the majority of DVD-video players and DVD-ROM drives available today. The Los-Angeles-based DVD Entertainment Group estimates that more than 22 million DVD players have been sold in the U.S. since the format's launch in 1997.

``As one of the primary developers of the DVD format, we have enjoyed rapid global acceptance of optical media,'' said Tom Evans, vice president of marketing for the media & application solutions division of Sony Electronics' Core Technology Solutions Company. ``DVD recordable discs offer consumers and creative professionals a familiar optical format that can be played back on most personal computers and DVD players.''

Leading market analyst Gartner Group/Dataquest predicts that the rewritable DVD drive market will exceed 14 million units worldwide by 2005.

Sony's DVD-R and DVD-RW discs are designed to work with Sony's recently announced VAIO Digital Studio(TM) Giga Pocket and MX personal computer models. DVD+RW media is compatible with available DVD+RW drives, including Sony's new DRU110A/C1 drive, which offers DVD+RW and CD-R/RW recording with DVD-ROM and CD-ROM playback.

With 4.7GB data storage capacity, Sony's single-sided DVD recordable discs hold seven times the capacity of CD-R/RW media. When recording MPEG2 data, the disc provides about 120 minutes of recording time with outstanding picture quality.

Rewritable DVD discs employ phase change recording technology, which enables users to rewrite discs more than 1,000 times. DVD write-once recordable discs provide a relatively inexpensive way to store data and prevent accidental erasure.

Sony's new DVD-R and DVD-RW, and DVD+RW discs will be available this November for suggested list pricing of $9.99, $19.99 and $15.99, respectively. The DVD+R discs will be available this spring.