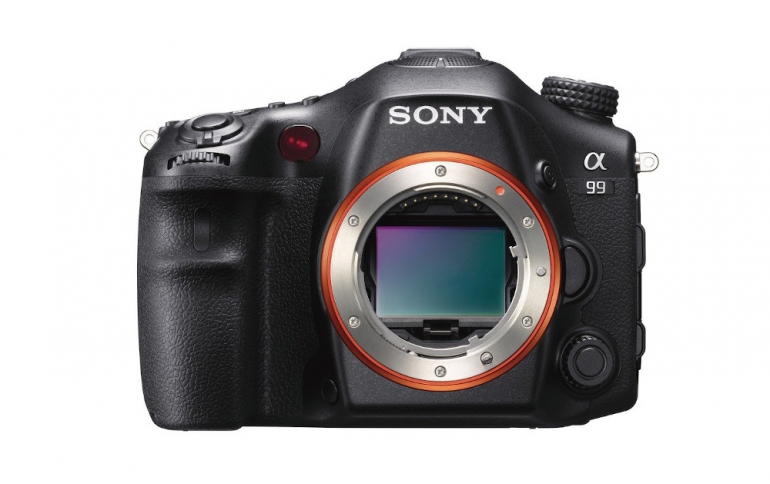 Sony Takes The Lead In Full-frame Camera Market in Japan
Sony has overtaken Canon and Nikon to claim the top slot for full-frame camera market share in Japan, according to BCN Ranking.
Sony showed growth in the overall full-frame, APS-C and fixed-lens digital camera categories from November 2018 to October 2019, as well.
Sony saw its total full-frame camera market share in Japan increase from 31.6% to 38%, while Canon was bumped down to second place at 36% market share compared to last year's 37.8%. Nikon came in at 24% of the full-frame market, a decrease from last year's 29.1%.
According to data released by BCN Ranking, Sony dominated both unit sales (dark blue) and total value sales (light blue) across all three camera categories. Canon and Nikon were down across the board with the exception of a slight 6.6% full-frame unit sales increase from Canon over the past year.
Nikon experienced more than a 30% drop in value sales in the APS-C market, among other things. In comparison, Sony experienced a more than 44% increase in value sales in the same category over the past year.
BCN notes full-frame mirrorless and DSLR sales comprise of just 10% of the overall camera market, which is largely dominated by APS-C mirrorless and DSLR cameras.
Canon and Nikon's slow move into the full-frame mirrorless market has given Sony a headstart.