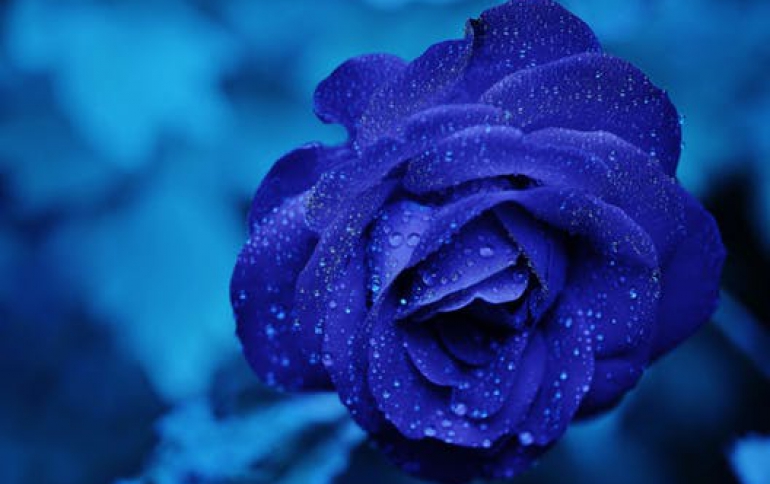 Sony Teams with Smarte Solutions on Digital Rights Management
Sony Corporation and Smarte Solutions, Inc. (or "Smarte"), a leading provider of Piracy Management solutions, today announced a partnership that has produced a market-ready digital rights management solution (DRM) for movie, music and other digital content files formatted for the PC. Under the agreement, Smarte will continue to develop DRM solutions for Sony for implementations on CD media.

The currently available joint solution, SmarteSECURE HTML, combines an innovative use of Sony's Postscribed ID(TM) (PID) technology with SmarteSECURE(TM) Intellectual Property (IP) protection technology.

Sony PID is a new technology in which unique data, such as identification codes and serial numbers, are inscribed onto a CD-ROM after it has been manufactured. With PID technology, SmarteSECURE HTML protection is used to secure content including music and movie files, sensitive training materials, classified web material, as well as copyrighted text and images that are delivered on CD media.

"The use of PID technology is a natural fit within the security framework of SmarteSECURE," said Takumi Kanasashi, Senior Manager, Business Development, Sony Corporation. "The HTML multimedia protection solution that we are announcing today is just one example of how PID can be used with SmarteSECURE technology and the start of what promises to be a fruitful partnership for our Customers. Sony chose Smarte for this project over other competitors for its speed of implementation, compatibility with existing technology and strength of solution," continued Kanasashi.

"Smarte is delighted to have Sony as a Partner and Customer within the DRM space," said Bala Vishwanath, Smarte CEO. "We are equally as excited to demonstrate the flexibility and wide-ranging applicability of SmarteSECURE technology. This partnership will continue to provide integrated Piracy Management technologies across digital content verticals as Smarte delivers DRM solutions for Sony," continued Vishwanath.