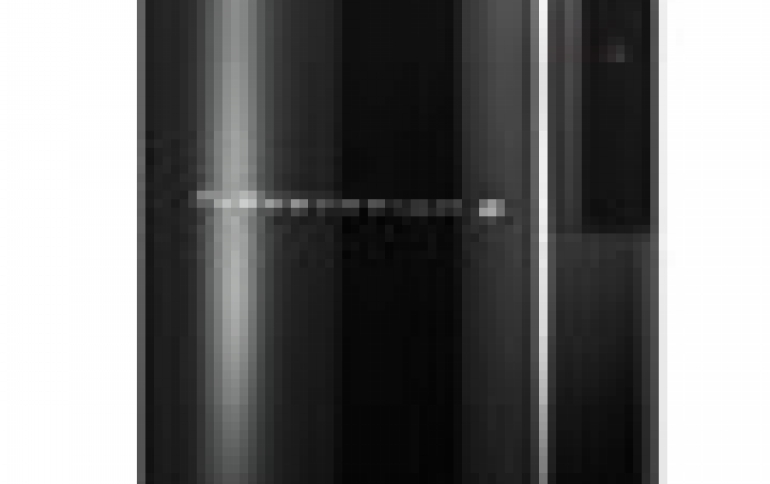 Sony Unveils Playstation 3 Online Service in Japan
Sony announced today that the "PLAYSTATION Network", the online service available for the owners of the upcoming Playstation 3 entertainment console, will be available in conjunction with the console's debut in Japan, November 11. The service allows gamers to chat online, exchange A/V files, play games online as well as to download trial versions of PS3 games and other video and audio content from Sony's servers. In addition, the service allows access to Sony's Online Store (PLAYSTATION Store), in order to buy new game content and demos, PSone and PS2 classics, as well as a selection of PSP games.

Online connectivity is established through the device's Ethernet network cable.

The basic features of the online service include:

- Service is free for all - The only place you'll be asked to fork over a penny is when you purchase something in the PlayStation Store - all of the online services, from sign-up right through to voice and video chat, are free, as is normal multiplayer gaming.

- Easy account set up - Owners of the PS3 device are able to create an account and use their details to sign up in the service in the future. Once you sign up on the network, you can change your online status to Online/Offline.

- Free chat messaging - You can chat with your friends that have been registered to your friends list, or even restrict the message reception feature. You can also register to the friends list of other gamers, in order to exchange files and videos. Video chat is also included.

- Online Gaming - You can play online with other gamers over the PLAYSTATION Network, buy new games in the PLAYSTATION Store and even search for the appropriate online opponent according to your gaming abilities through Sony's score ranking system.

- PLAYSTATION Store - It includes free downloads of new PS3 and PSP games (trials), additional maps and characters for the various games, as well as promotional videos of new games and movies. Paying methods for downloading full game titles include paying by credit card, but Sony said that it will also introduce some other methods of payments in the future.

The PLAYSTATION Network will be available in Japan in the 11th of November, when the PS3 console is expected to hit the Japanese market. The service will be also available in U.S. and European owners of the PS3, in the beginning of 2007.

Sony is one of the biggest music and movie companies in the world - and it already operates a music store, Connect. While no official plans to allow you to download music and movies directly to your PS3 have been announced, Sony insiders are adamant that that is on the roadmap for the service.