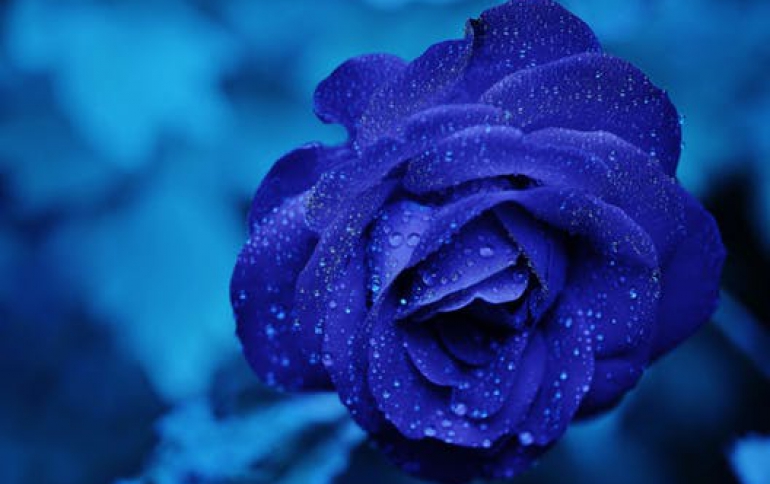 Sparkle Announces 3 NVIDIA Series Products at CeBIT 2006
Sparkle, a well known manufacturer of Nvidia chipset based graphics cards, presented its three latest Nvidia series products, the Nvidia GeForce 7900 GTX 512MB GDDR3 Graphics Card, Nvidia GeForce 7900 GT256MB GDDR3 Graphics Card and Nvidia GeForce 7600GT 256MB GDDR3 Graphics card at CeBIT 2006 in Hannover.
Joe Lo, Product manager at Sparkle Computer in a rather impressive booth in Hall 22, discussed with us Sparkle's latest products and targets. As Mr.Lo explained, the company has made quite a leap in sales since last year. Their most advanced products were on display at CeBIT today. Sparkle's Nvidia based products, are designed to fullfil all the needs and expectations an end user may have, and can be installed in a lower end computer up to high end power systems.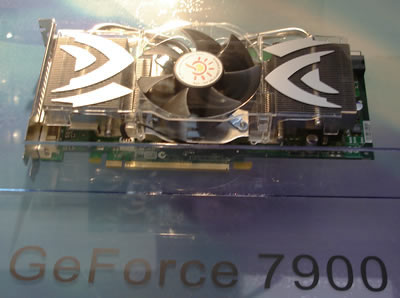 As the photos of the Sparkle booth show, all the Sparkle products were on display, including the Calibre model, an Nvidia 6600 PCI-E graphics card, which comes in three different versions, the P600, P610 and P650, SLI enabled with an excellent design and features. The card is designed by Sparkle.
In the near future, we will be reviewing Sparkle's latest products, where we will be more than happy to see, how the Sparkle graphics cards perform and whether they continue to live up to their good reputation.