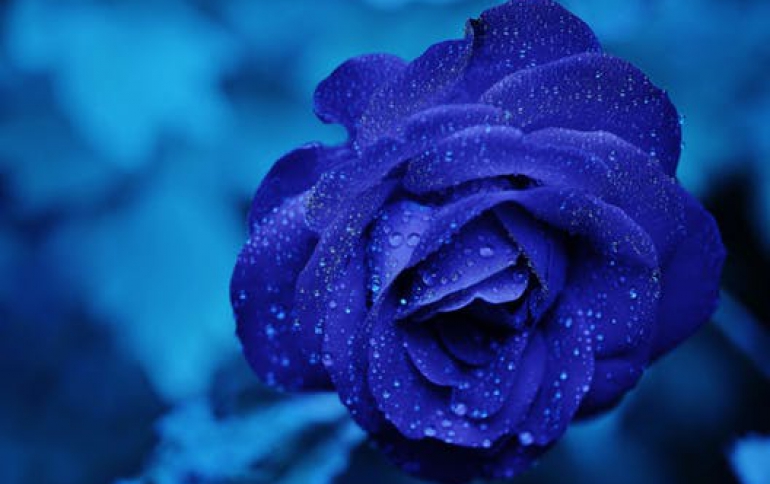 Sprint and Palm Release the Centro
After pre-announcing it last month, Palm, Inc. and Sprint have officially unveiled the latest Palm OS smartphone, which will be available next month. The Palm Centro will be the second device from this company using a new, smaller design. It is going to be 4.2 inches tall, 2.1 inches wide, and 0.73 inches thick. It will weigh 4.2 oz.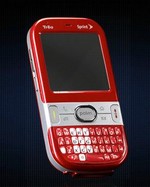 Nevertheless, it will still include a full keyboard and 320 by 320 pixel touchscreen.
Naturally, this device will run on Sprint's CDMA network, and it will support this carrier's high-speed EV-DO wireless network.
As expected, the Palm Centro will sell for $100 with a two-year contract and $100 mail-in rebate. It will go on sale October 14 in two colors: black or red.
It will be available exclusively from Sprint for 90 days after its release.
More About the Palm Centro
Palm and Sprint are targeting this device at consumers and first-time smartphone users, hence the small size and low price.
"Palm Centro has the power of a broadband smartphone at the price of a standard 12-key phone," said Ed Colligan, president and chief executive officer of Palm, Inc. "People looking to have all their contacts and calendar at the touch of a button, plus YouTube streaming videos and the Internet can now get it in a small, cool design with the trademark Palm ease of use. If you're thinking about stepping up to a smartphone, the Palm Centro should be your choice."
These companies are also emphasizing this device's Instant Messaging capabilities. It will include a client capable of chatting with users of AOL, MSN, and Yahoo.
This smartphone will include a microSD slot with SDHC support for storing up to 4 GB of music and video files. It will also have a 1.3 MP camera capable of creating both images and video.
It will offer a version of Sprint TV, which will allow users to watch live TV or video-on-demand.
In addition to its cellular-wireless capabilities, the Centro will include Bluetooth, but not Wi-Fi.