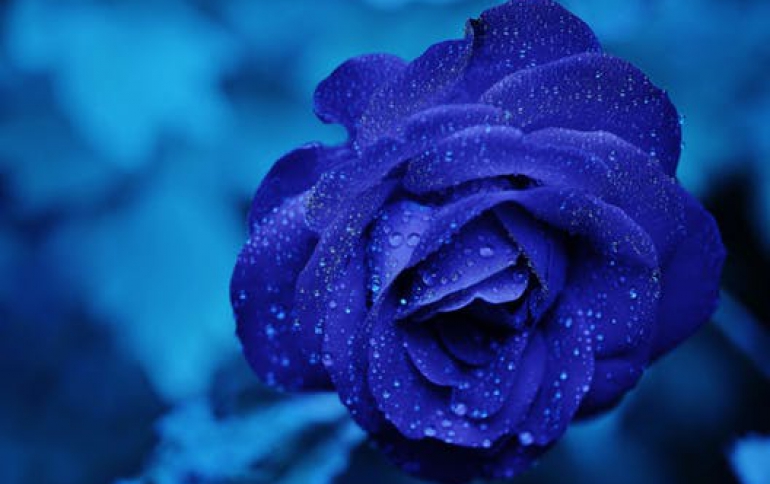 Sprint Launches Cheaper Mobile Broadband Plans
Sprint Nextel cut broadband wireless (3G/4G) prices for its fastest data service customers after just two weeks to better compete with rivals AT&T and Verizon Wireless in the holiday shopping season. Sprint's customers can choose from 6GB of combined on-network 3G/4G data usage for $49.99 per month or 12GB of 3G/4G data usage for $79.99 per month. The new plans deliver 20 percent more data for the same price as similar plans from Verizon and AT&T.

The $49.99/6GB and $79.99/12GB plans are compatible with all Mobile Broadband devices sold by Sprint, including tablets, dedicated mobile hotspot devices, USB modems, netbooks and notebooks but not smartphones.

Sprint still offers service plans with unlimited data usage for a flat fee to its smartphone customers.

In addition, Sprint is also launching a new plan available for tablets and dedicated mobile hotspot devices priced at $34.99 per month for 3GB of 3G/4G data usage, along with a new plan for tablets priced at $19.99 per month for 1GB of 3G/4G data usage.

The new plans replace all previously available Mobile Broadband plans and are available to Sprint's new and existing customers.