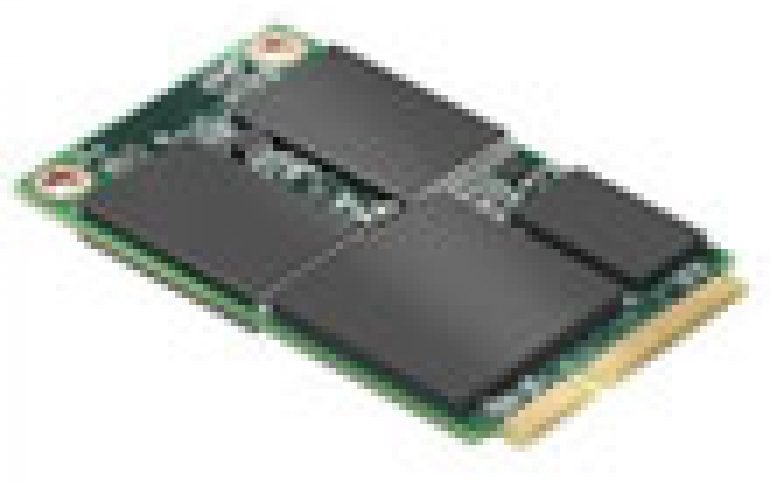 SSD Prices To Reach HDD Levels Soon
The adoption of SSDs in notebooks is expected to exceed 30% in 2016, as the price difference between SSD and HDD continues to narrow. The latest research from DRAMeXchange, a division of TrendForce, reports quarterly decline in the average contract price of mainstream PC-Client OEM SSDs in the first quarter of 2016.
By architecture, MLC-based SSDs and TLC-based SSDs respectively suffered price declines of 10~12% and 7~12%. The contract prices of TLC-based SSDs did not fall as much as MLC-based counterparts because most SSD manufacturers are just starting to ship their TLC products (Samsung being the exception). The first quarter is the traditional slow season for notebooks and has the fewer working days compared with other periods. Hence, PC OEMs have reduced their purchases, resulting in a sharp drop in stock up demand. At the same time, NAND Flash memory suppliers are being pressured to keep cutting their prices as they experience a large increase in the industry's overall capacity.Based on DRAMeXchange's analysis, the price difference between 128GB SSDs and 500GB HDDs will shrink to less than US$3 in 2016. The price difference between 256GB SSDs and 1TB HDDs is also expected to be less than US$7 before the end of the year. While SSDs are becoming more attractive due to their rising cost-performance ratios, this year's notebook shipments are also projected to see much smaller declines compared with last year. On the whole, DRAMeXchange believes this year's SSD adoption rate in the notebook market will exceed 30%.
Samsung is expected to continue to dominate the market this year on account of the price advantage that it has with TLC-based SSDs using 3D-NAND Flash. However, Samsung will not promote its DRAM-less SSDs as aggressively as before. Instead, the South Korean manufacturer will focus on migrating to 3D NAND-Flash production to reduce costs. Other SSDs makers – SanDisk, Liteon, Toshiba and SK Hynix – will try to catch up to Samsung by stepping up shipments of 15nm/16nm TLC products that offer higher margins. Currently, only Samsung are mass producing SSDs with 3D-NAND Flash. Competing brands will not ship their first-generation SSD products using 3D-NAND Flash until the second half of 2016 at the earliest.
DRAMeXchange estimates that the total first-quarter shipments of Client-SSDs will fall by 4~6% compared with the prior quarter. On the other hand, the decline of notebook shipments is much steeper than OEM SSD shipments. The result is that a larger percentage of notebooks that are shipped in the first quarter will be carrying SSDs. Hence, the SSD adoption rate in the worldwide notebook market will not fall but rise to 30~31%, DRAMeXchange believes.
DRAMeXchange Senior Manager Alan Chen said that in the fourth quarter of last year, the severity of global economic slowdown disrupted the seasonal pattern of notebook sales. Consequently total ODM notebook shipments fell by 1% to 42.6 million units. Though NAND Flash memory suppliers took a more conservative approach to their sales during the same period, most Chinese SSD makers expanded their product shipments to capture market share. The tussle between the two forces resulted in 4~5% quarterly growth in SSD shipments in the worldwide retail market. The SSD adoption rate in the notebook market in the fourth quarter was about 25~26%. Taking retail SSD sales into account, the total Client-SSD shipments for the fourth quarter of 2015 reached 22.6 million units.