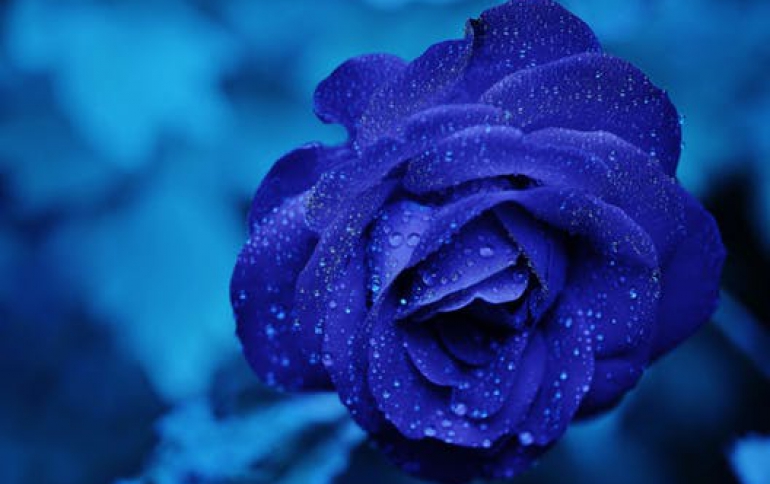 Studios Announce More Blu-ray Titles
Film studios Twentieth Century Fox and a MGM Home Entertainment announced a series of new Blu-Ray movie releases, available in November. Twentieth Century Fox on Thursday announced its first eight movie titles that it will publish on the Blu-ray format.

Mike Dunn, global president of home entertainment at the studio, told journalists at the IFA electronics show here that the titles included "Kingdom of Heaven" and "Ice Age."

Twentieth Century will also distribute MGM titles on Blu-ray, including "The Usual Suspects."

Prices for the new Blu-ray disks will be around $29.

Twentieth Century Fox said it had no plans to publish titles on Blu-ray's rival, called HD DVD, another format to store high definition films which contain up to five times more picture detail and full surround sound.

In addition, MGM Home Entertainment also announced two waves of two BD releases each for the fourth quarter today. The four titles to debut on BD are demographically on target with for adopters and Playstation 3 purchasers.

Slated for release on November 28 is Bryan Singer's acclaimed thriller USUAL SUSPECTS (day-and-date with a special edition DVD) and the compelling Nicholas Cage-starring action, war film, WINDTALKERS. On December 5, the company will release Sylvester Stallone's Academy Award winning, crowd-pleaser, ROCKY (day-and-date with a special edition DVD), and the Chow Yun-Fat and Seann William Scott, comic, action thriller, BULLETPROOF MONK. All of these BD releases are priced at with a suggested retail price of US$39.98/CAN$49.98.

Each of the MGM BD releases is encoded in MPEG 2 and authored in HDMV and features DTS HD Master (Lossless) Audio on selected tracks along with Spanish and Parisian French language tracks. The releases also feature unique pop-up menus as well as a regular menu set.