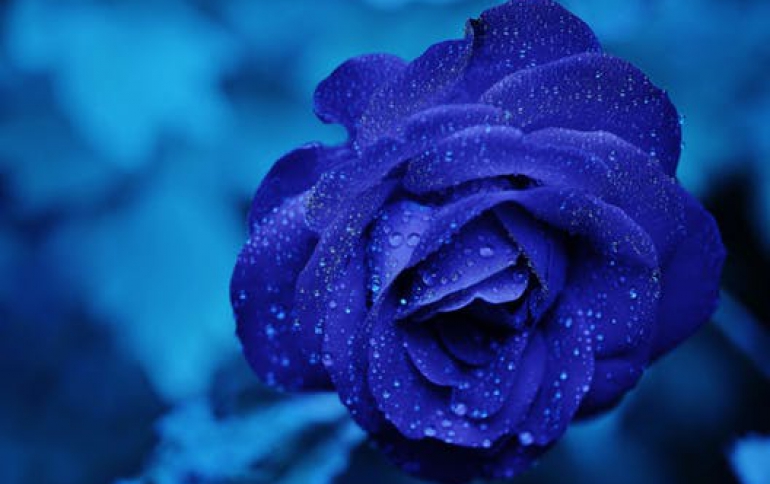 SunnComm International Rolls Out Additional MediaMax Copy Management Components
The company adds passive CD protection to its MediaMax technology while maintaining 100% playability and compatibility. SunnComm International, Inc. (OTC:SCMI), the developer of MediaMax, the most widely used and accepted audio CD copy management and enhancement technology in the United States, announced today that it is rolling out updated versions of the MediaMax suite of products containing additional copy management components. These passive protection elements represent a major breakthrough in CD content management because the added technology decreases a consumer's ability to bypass the MediaMax copy management structure contained on the CD. With each new version release of MediaMax, SunnComm remains focused and committed to strengthening the technology's level of content security while enhancing the CD's consumer-friendly, feature-rich environment.

The new technology, when embedded onto the optical medium, makes it even more difficult for the consumer to improperly use the CD without first installing the MediaMax software. Once SunnComm's software has been installed on a computer, the user is able to play the disc and access numerous additional features and bonus content not found on conventional audio CDs. Throughout the latest series of tests, this newest version of the copy management technology has proven to significantly improve protection for MediaMax-enhanced discs while remaining 100% playable in all consumer CD and DVD players.

All copy control software companies have struggled for years dealing with those users wishing to make unlimited, unauthorized copies of the copyrighted material by bypassing a CD's copy management software altogether (i.e. the so-called 'shift key workaround'). "No companies have yet developed a bullet proof solution that continues to provide 100% playability on all consumer CD and DVD devices," commented Eric Vandewater, SunnComm's Chief Technology Officer. "Our new version of MediaMax represents the best solution to date and surpasses anything commercially available for audio CDs. SunnComm's plan has always been to incrementally increase the security provided by MediaMax without impacting compatibility and playability. Adherence to this plan ensures that CD buyers will continue to enjoy the music they have purchased in a legal, responsible way within an environment that protects the artists' and content owners' rights. We will never lose sight of the consumer experience as we continue to build on this very effective and well-received CD security platform, making it the most widespread and strongest CD security solution available."

One out of every three music CDs purchased last year was pirated products, according to the IFPI (http://www.ifpi.org/site-content/library/piracy2004.pdf ). A huge number considering that there were well over 2.4 billion audio CDs sold worldwide in 2003 representing $32 billion in revenue. Meanwhile, recordable CDs outsold prerecorded music CDs by more than 2 to 1. Huge song-swapping services, which trade in pirated music such as KaZaa, have reported as many as 218 million users. SunnComm and its record label customers believe that the use of MediaMax helps stem the casual and illegal copying of recorded CD music. SunnComm receives a royalty every time a commercial CD uses its MediaMax technology.