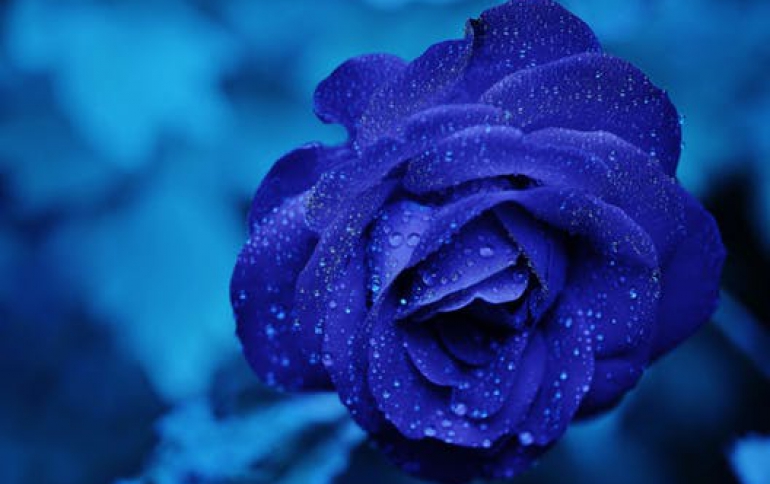 SunnComm's MediaMax 5 Passes Independent Testing with Flying Colors
Passing these independent tests sets the stage for SunnComm to launch its newest version of MediaMax technology throughout the world. SunnComm International, Inc. (OTC:SCMI), the developer of MediaMax and the U.S. leader in digital content security and enhancement for audio compact discs, announced today that it has received exceptional test results from Belgium-based PMTC, an international multimedia test center, on its newest version of MediaMax. (http://www.pmtctest.com/new/home/home_home.html)

This respected international organization provides independent third-party validation of multimedia software and hardware. ?We are pleased to receive this expected positive feedback regarding the playability, compatibility, effectiveness, and stability of the newest suite of MediaMax products,? commented Peter H. Jacobs, SunnComm?s President. ?Perfecting technology designed to be compatible with the myriad of consumer computer systems worldwide has been an incredible challenge for our development team. We were up to the challenge.?

In anticipation of a record breaking 2005 and continuing the Company?s strategy of looking ahead while meeting the ever-changing needs of the market, SunnComm has added a Systems and Application Development Manager and a Senior Customer Support Specialist to its Phoenix-based team of highly trained and dedicated professionals.

Charles Moses, the new Systems and Application Development Manager, was born and reared in Ghana, West Africa. He came to the United States to study computer science at Mankato State University in Mankato, Minnesota. Charles has over 20 years of extensive experience in a variety of software development fields. Before joining SunnComm, he worked at Lockheed Martin as a Project Director and was involved with many technical aspects of several advanced military projects. Charles will report to SunnComm?s Chief Technology Officer, Eric Vandewater, and will handle all documentation related to development projects as well as the coordination of the day-to-day activities of the growing software development team.

Robert Nessler, the new Senior Customer Support Specialist, has spent the last five years developing and honing his technical background in areas ranging from in-house server side support to full ERP software implementation. As a technician for Conexant Semiconductor Systems, Rob worked as a lead for the technical helpdesk, and assisted the internal MIS group with multiple software rollouts and a corporate split. Rob moved to the Valley from San Diego three years ago, working as a technical consultant for a variety of corporations. Rob?s duties include the implementation of our new customized customer support software which was designed to meet the needs of our international labels and their CD buyer customers, as well as the training and oversight of SunnComm?s customer support team.

?We are very pleased to welcome these new talented individuals to SunnComm,? remarked Jacobs. ?We feel that Charles? and Robert?s respective backgrounds are an ideal addition to our team?s existing blend of competencies and augment the expertise required for the continued successful growth and development of the company. We stay ever-vigilant in our search for extremely talented and motivated professionals who are unafraid in meeting the challenges presented by an ever-changing market landscape.?