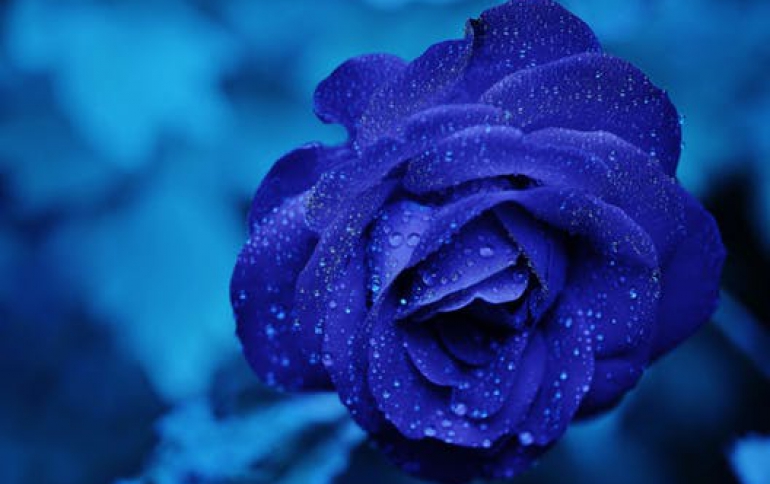 SunnComm Enhances MediaMax CD Security
MediaMax unveiled a new version of its content protection components for audio CDs.
This newest patent-pending passive technology contained on the MediaMax CDs is claimed to make it even more difficult to bypassed or "hacked". The company said that the new form "passive protection technology" is be Redbook and Bluebook compliant, which means that it would not lead to incompatibility and playability issues. In plain English, that means that CDs containing the MediaMax content protection and enhancement technology can continue to carry the "Compact Disc Enhanced CD" compatibility logo.
Eric Vandewater, SunnComm's chief technology officer, explains, "No company has invented a bullet-proof copy protection solution that continues to provide 100% playability on all consumer CD and DVD devices. However, this patent-pending component will now make it substantially more difficult for those wishing to make unauthorized copies to improperly copy or share protected music on a MediaMax CD, without compromising playability. This increased level of copy protection security requires no additional hardware or other production facility modifications during the replication process. In the past, with other technologies, required upgrades at the replication facility always represented significant additional expense and training. Without the need to add equipment and modify processes at each replication plant employed by our record company customers, worldwide rollout of the MediaMax product can be lightning quick and economical. I believe there is nothing commercially available today that compares to our current MediaMax offerings."